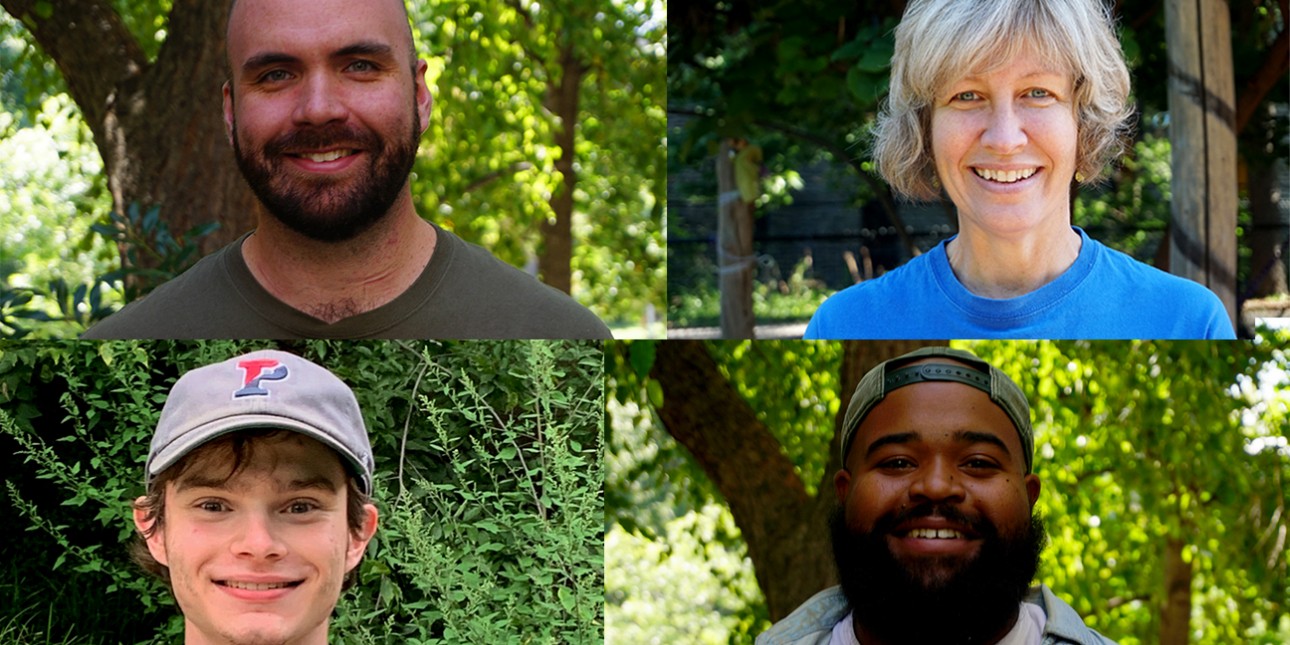 This month, we celebrate the completion of degrees of several PIC teachers. A huge shout-out to Steve Jansson on the completion of an associate degree, Manny Harris and Ben Wasman on the completion of a bachelor's degrees, and Joann Schock on the completion of a master's degree.
Both Manny and Joann also completed their student teaching experiences this semester and are close to completing all the requirements to receive PA state certification.
We applaud the commitment, the sacrifices, the determination, and the tenacity of all of our teacher grads and those working towards their degree and pursuing credentials! It is through them that we continue the level of excellence that is the hallmark of PIC.