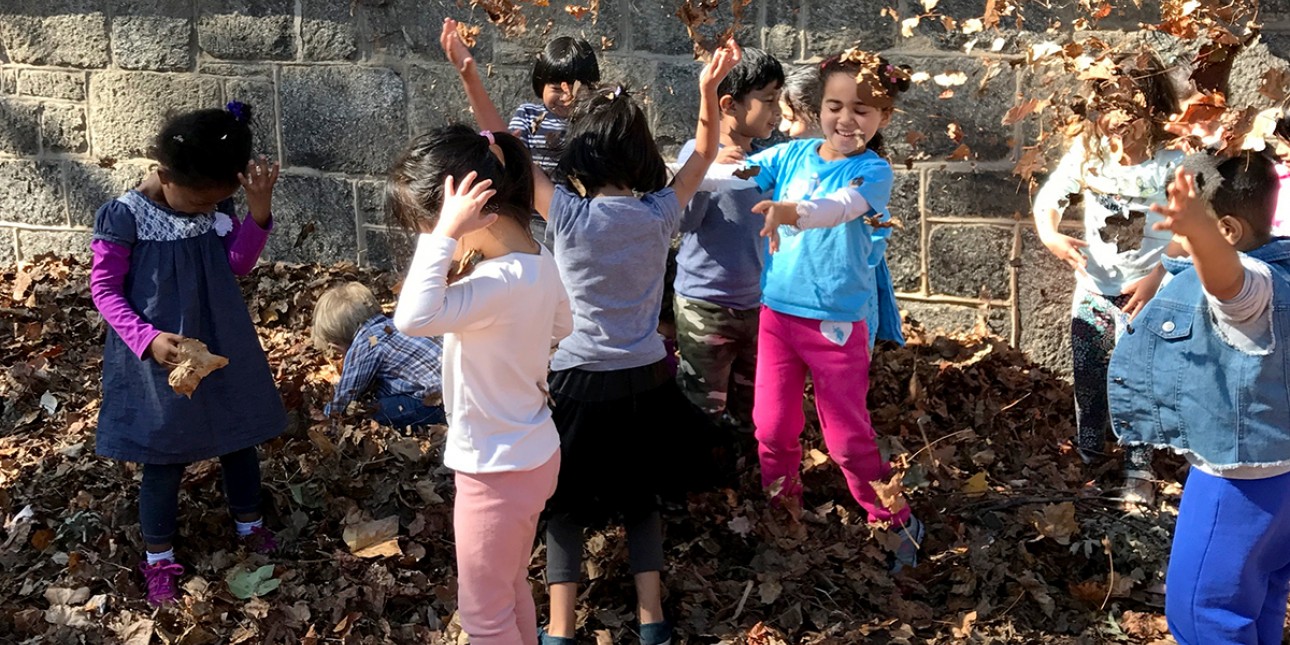 Corporate Sponsors
PIC envisions a world where all young children, regardless of income or zip code, have access to high-quality learning experiences.
Corporate sponsorship is an incredible gift that helps more children and their families have greater access to high quality early childhood education and after school programming.
When you support tuition assistance at PIC you give children opportunities they might otherwise not have. You promote social and economic gains within and across generations of working families in Philadelphia.
If your company is interested in supporting PIC through annual sponsorship or you know of a business that might be interested, please contact Development Manager Karen Stachelek at 215-222-5480 x241 or send an email to kstachelek@parentinfantcenter.org.
Pennsylvania Pre-K Tax Credit Program (EITC)
Pennsylvania awards tax credits to operating businesses that support early learning organizations in order to help low-to-middle income families gain greater access to quality pre-K programs through scholarship assistance.
Instead of paying taxes directly to the Commonwealth, a business may instead support the PIC Pre-K Scholarship Program. An eligible business may receive a tax credit equal to 100% of the first $10,000 contributed to a Pre-K Scholarship Organization during the taxable year, and may receive a tax credit equal to 90% of any additional amount contributed, up to a maximum of $200,000.
Is my business eligible?
Businesses authorized to do business in Pennsylvania who are subject to one or more of the following taxes: Personal Income Tax, Capital Stock/Foreign Franchise Tax, Corporate Net Income Tax · Bank Shares Tax, Title Insurance & Trust Company Shares Tax · Mutual Thrift Tax, Insurance Premium Tax (excluding surplus lines, unauthorized, domestic/foreign marine), Malt Beverage Tax, Retaliatory Fees under section 212 of the Insurance Company Law of 1921
When are applications due?
You can submit online applications starting July 1. The applications are processed on a first-come, first-serve basis — so please don't delay!
How do I get started?
Additional information and online applications are available on the Pennsylvania Department of Community & Economic Development website. But, the easiest way to get started is to call PIC Development Manager Karen Stachelek at 215-222-5480, ext. 341 or email kstachelek@parentinfantcenter.org.