Welcome to the Parent Infant Center
Update: PIC Summer Camp will start Monday, July 13.
We are excited to see everyone at PIC!
How can we help you?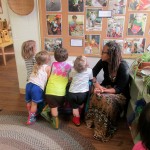 Enroll my child
Learn about the application process.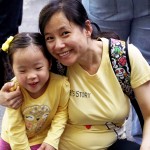 For PIC families
Log-in to report PPP hours and see what's going on.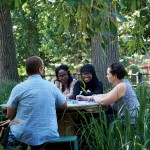 Professional Development
Workshops, onsite training, practicum and observations.