Welcome to the Parent Infant Center
Due to COVID-19 outbreak and per the order of the Governor of Pennsylvania, PIC closed on March 16, 2020 and will remain closed until further notice.
Learn more about PIC's response to the outbreak below.
How can we help you?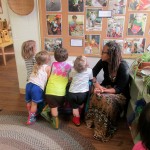 Enroll my child
Learn about the application process.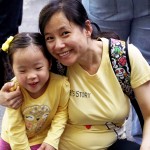 For PIC families
Log-in to report PPP hours and see what's going on.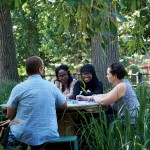 Professional Development
Workshops, onsite training, practicum and observations.