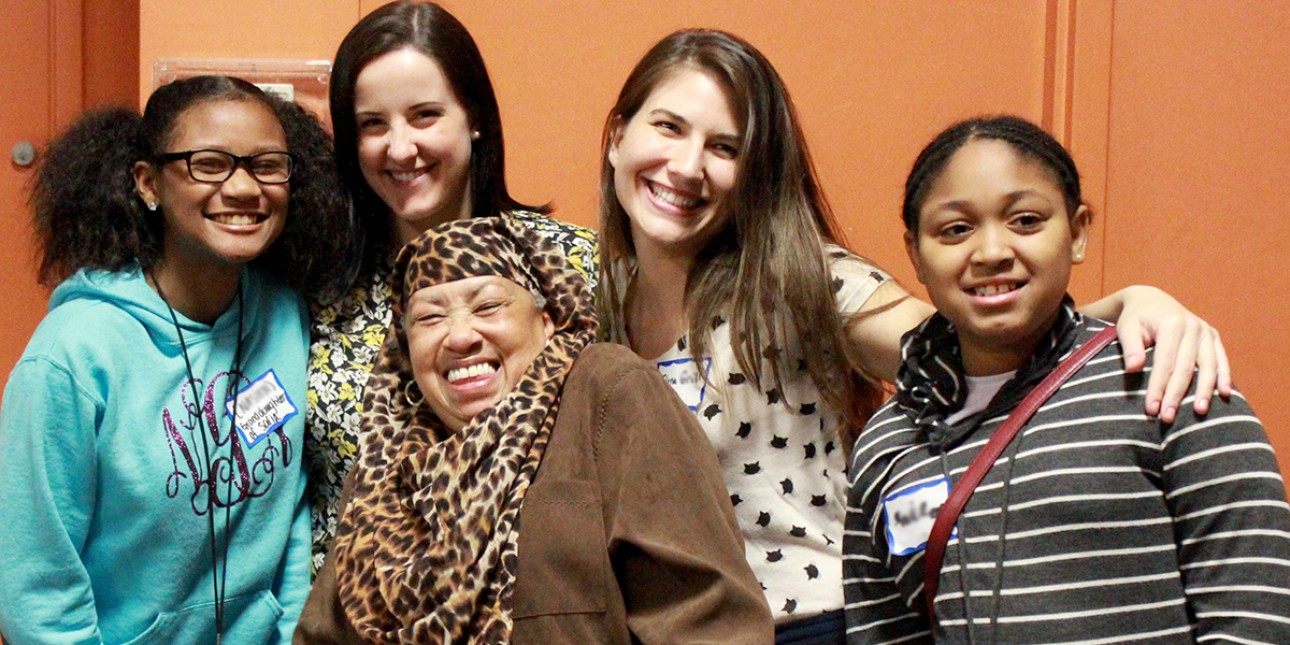 Alumni make PIC a stronger community and our events more fun.
Stay Connected
Alumni families bring our long history to life and support innovative initiatives. You give children the chance to have the same high quality experiences that your own children had at PIC.
Read about our Alumni on the PIC News Blog
Every six months we send out an Alumni E-newsletter to keep you informed about upcoming events, exciting changes at PIC, and ways to stay involved. We also hope that with regular updates from other PIC alumni families, our e-news will help you stay connected to old friends and make new ones.
If you or your child were enrolled at PIC, please sign up to receive our e-newsletter. If you know former PIC kids or their families, forward our newsletter to them!
Share your news
Send us an update on you and your family, your fondest memories of PIC, your favorite activities, and photos--lots and lots of photos! 
Be a volunteer
From hands-on help at a fundraiser or at the Center, to serving on the PIC Board's working committee, alumni can help enrich the PIC community while providing vital support for our programs and services.
Give to PIC
Help children today receive the same high quality care that your own child experienced. Your donation can do so much – make child care more affordable through our Tuition Fund [LINK]; underwrite innovative learning initiatives such as our Outdoor Classroom [LINK] project; or support community-wide programs that benefit all young families. Please make a gift today! [LINK NFG]
Re-connect
Whether you want to stay in touch or get involved, send an email to Development Manager Karen Stachelek at kstachelek@parentinfantcenter.org.