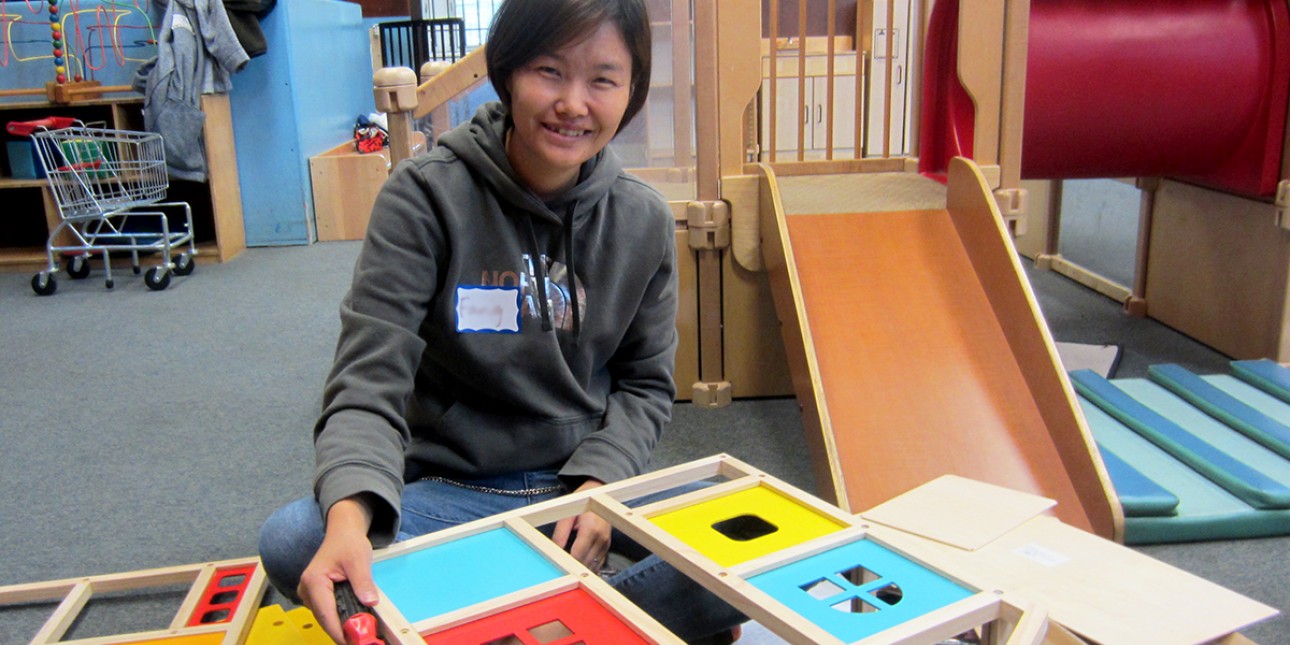 At PIC, we welcome community and corporate volunteers. From hands-on help at a fundraiser or at the Center, to serving on PIC's Board of Directors, our volunteers enrich the PIC community while providing vital support for our programs and services.
For information on upcoming opportunities, email Karen Stachelek, PIC's Development Manager at kstachelek@parentinfantcenter.org.
Our After School Center special interest clubs welcome volunteers with skills to share such as coaching sports or chess, teaching music or foreign languages, or offering general homework help. Contact Director of School Age Programs Anjali Gallup-Diaz at agallupdiaz@parentinfantcenter.org if you have a skill to share with children in grades K-5.
Classroom volunteers must pass criminal and child abuse background checks.