Join the Grandfriends' Fund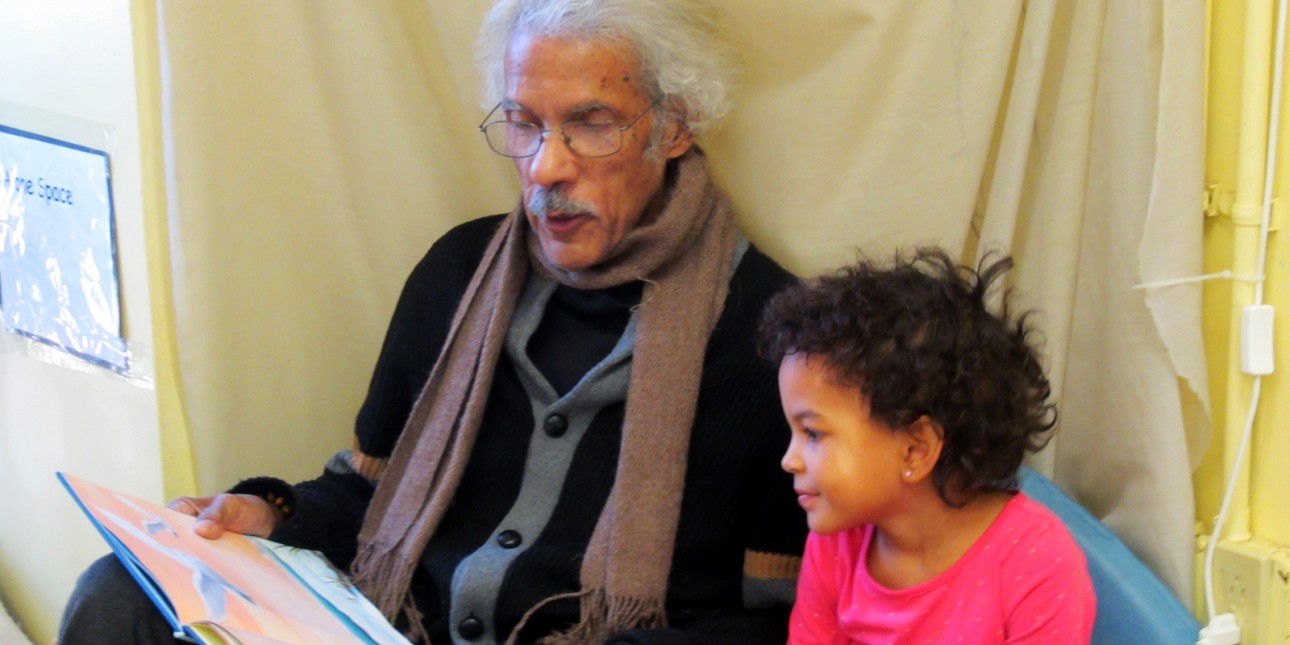 We are excited to announce that a PIC grandparent has given the lead gift to create the Grandfriends Fund in support of the professional development and growth of PIC teachers. The fund was kicked off at PIC's annual Grandfriends Days 2019.
We appreciate the generosity and commitment of the founding donor of the Grandfriends Fund and her recognition that teaching young children is very important work.
The Grandfriends Fund will create more opportunities for teachers to deepen their practice in their work with children and families. It will fund professional development and continuing education through teachers' attendance at local workshops and national conferences.
Donate to the Grandfriends' Fund today in honor of PIC teachers and the high level of learning they give every day.
She recognizes the quality of care her grandchildren has received from PIC teachers, and she has found a way to support all PIC teachers in their continuing advancement in the field.
Here is the message she wrote:
Dear Friend,
How lucky are our grandchildren, nieces, nephews and grandfriends to attend PIC?
Whether we live in Philly or thousands of miles away on the West Coast, we want to make meaningful contributions that will allow our babies, tots, and pre-schoolers to thrive.
Teachers, they are the heart and soul of PIC.
They spend perhaps more weekday hours with our youngsters than their own parents. Professional development and continuing education through local workshops, specialty literature, and national conferences can take these teachers to the next level.
I have made a gift in honor of my grandkids and I hope you will join me.
Yours sincerely,
A Grandmother from the Midwest
PS: Your gift to the Grandfriends Fund is not just for our own grandchildren. It's impact will reach countless PIC children for years to come.