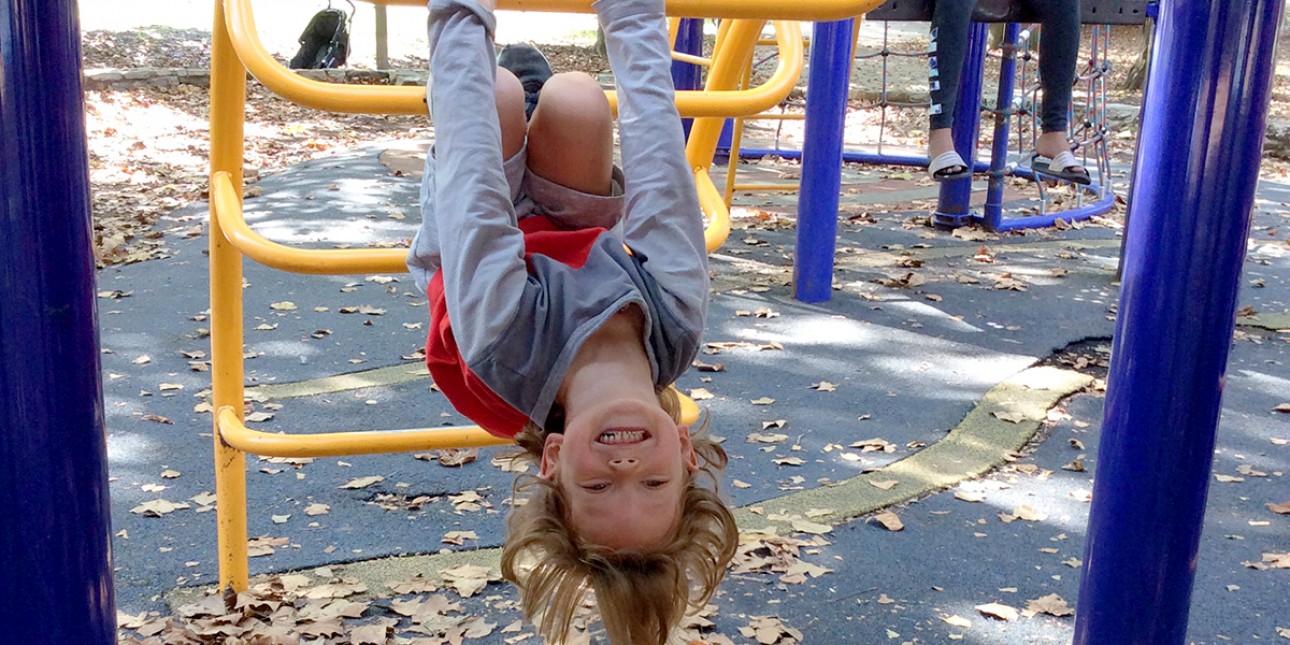 Throughout the year, we call on our friends to make a gift to support PIC's Annual Fund.
Your gift to the Annual Fund helps PIC continue to be the strong community resource it has been in West Philadelphia for over 40 years.
The Annual Fund provides unrestricted support that PIC can designate where it is needed most. It provides working capital to support the daily functions of the school; everything from tuition to faculty salaries to facilities upgrades. These gifts from throughout our community - alumni, friends and current families provide the school's leadership with the financial flexibility to respond to our most critical needs.
You can support PIC's Annual Fund by making a secure online donation or mail a check payable to Parent Infant Center to:
PIC Annual Fund
4205 Spruce Street
Philadelphia, PA 19104
Break up your gift into manageable installments with a recurring monthly donation on your credit card. Click here to learn how.
To learn about more ways you can support PIC, please contact Development Manager Karen Stachelek at 215.222.5480, ext. 341 or send an email to kstachelek@parentinfantcenter.org.