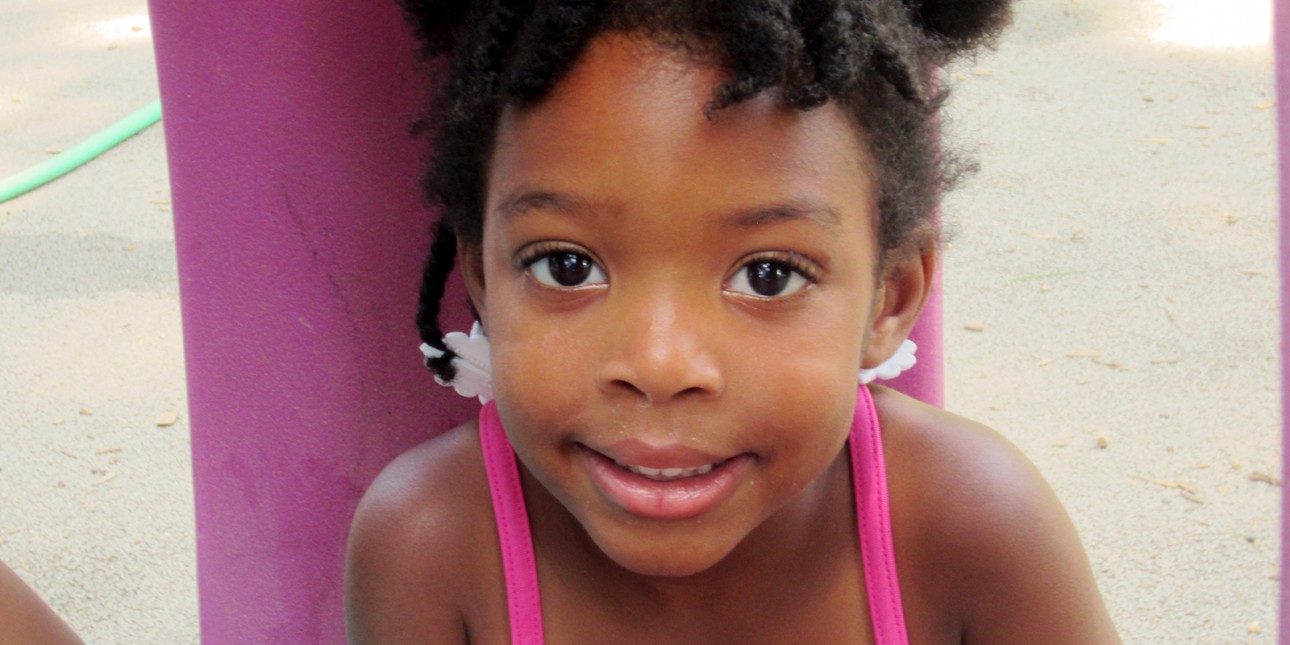 Update: 6/15/20: The PIC Summer Camp 2020 will open for children in grades 1 through 5 on Monday, July 13 and will run for 6 weeks (ending Friday, August 21) with a daily schedule from 9 am-3 pm. There will be no camp for rising kindergarteners this year. There are health and safety protocols that will be put in place. The program format and group sizes have been adjusted. If you have any questions, please email Director of School Age Programs Anjali Gallup-Diaz at agallupdiaz@parentinfantcenter.org. 
Update 5/7/20: Due to the COVID-19 outbreak and per the order of the Governor of Pennsylvania, PIC is closed until further notice.
We are accepting applications to save a spot for Summer Camp 2020 (application fees/deposit/payment are not required at this time).
Our plans for summer camp will be finalized once we know when PIC will reopen and the health and safety recommendations from the Center for Disease Control at that time.
At this time, we are certain that Summer Camp 2020 will look different from the plans outlined below, which were determined well before the current public health crisis.
Please email any questions to:
Director of School Age programs Anjali Gallup-Diaz
agallupdiaz@parentinfantcenter.org
Enrollment Coordinator Grace Piana
gpiana@parentinfantcenter.org
We wish you and your family well during this difficult time.
--------------
Join us for an enriching summer of art, sports, dance, reading, outdoor fun and much more. PIC's urban campus provides easy access to all that the Greater Philadelphia area has to offer during the summer. 
Ages
PIC Summer Camp provides child care for children entering grades K-5.
Camp Hours
Camp is open from 8 am to 6 pm. We ask that campers arrive and sign-in before 10 am.
Tuition 2020
PIC Summer Camp tuition covers a full day of activities, lunch, afternoon snack, transportation, admission for all trips, and one camp t-shirt.
A one-week session is $370.
Week 2 is a short week and has been pro-rated at $300.
Minimum enrollment of two sessions (not necessarily consecutive).
The cost for full summer (9 week) enrollment is $3,260. Receive a $310 discount if payment for a full summer of camp is received by March 30, 2020.
Full payment for all sessions enrolled is due by June 1.
You may pay in full or make monthly payments with final payment made on June 1. See application form for more details.
We welcome children enrolled in the Child Care Information Services (CCIS) program. To speak to someone about how CCIS can help you and your family, call 888-461-KIDS (5437) or visit the Child Care Works (CCIS) website.
PIC fundraising efforts support a modest Tuition Fund to help families better afford tuition.
Enrollment Process
To enroll in Summer Camp, please complete the application form and return it with a one-time, non-refundable fee of $35.
After School & Summer Camp application
Applications may be dropped off in our Enrollment Office or mailed to PIC at:
4205 Spruce Street
Philadelphia, PA 19104
Make checks payable to: Parent Infant Center
After Submitting an Application
Upon receipt of your application, application fee and tuition payment, you will receive a camp packet of forms that must be completed and returned before your child comes to camp.
Cancellation
If you cancel your registration:
before April 24, 2020, all tuition payments will be returned
before May 10, 2020, you will receive a 75% refund.
before May 22, 2020 you will receive a 50% refund.
There are no refunds after May 22, 2020 and that application fees are non-refundable.
Contact
Contact our Enrollment Coordinator Grace Piaña at 215-222-5480 or send an email to gpiana@parentinfantcenter.org for more information, or visit the Enrollment section of our website to learn more.
Weekly Sessions
Camp is divided into 9 weekly sessions, each with a focus on different theme-related activities. In addition to themed sessions, campers enjoy water play, play at neighborhood parks, visit museums and cultural institutions, take trips to the nearby nature preserves, visit state parks and lakes, and see shows by visiting musicians and other performing artists.
2020 Sessions - June 22 - August 21
Session 1: Welcome Summer
June 22 - June 26
We connect with the outdoors on our Nature Playground and around the neighborhood, explore eco-systems, and learn to care for our planet.
Session 2: Philly Phun!
June 29 - July 2
A week packed full of fun field trips around the city to discover its history, cultural richness, and fun offerings.
Session 3: Arts Galore
July 6 - July 10
Campers experience artful expression through a variety of hands-on activities devoted to fostering individual and collaborative creativity.
Session 4: Mad Scientist Symposium
July 13 - July 17
A full week of science and math activities filled with fun and lots of hands-on learning.
Session 5: Splish, Splash & Dash
July 20 - July 24
Ride the wave of water-filled fun and games. Enjoy our local parks and streams.
Session 6: Game Expo
July 27 - July 31
A week-long focus on games and contests to hone your mental agility, sharpen your concentration, improve physical and hand-eye coordination, create scenarios, and participate in role-playing, develop tactical thinking and planning.
Session 7: Moovin' and Groovin'
August 3 - August 7
Shake, rattle, and move your body with this high-energy week of activities.
Session 8: Song & Dance
August 10 – August 14
Let your talents shine in art, dance, drama and music, and perform to acclaim at the annual campers' Summer Gala!
Session 9: Chase your Dream
August 17 - August 21
Days devoted to our imagination, and one last chance for fun before its time to get serious in school.
Enrollment Contacts
Grace Piaña
Enrollment Coordinator
gpiana@parentinfantcenter.org
215-222-5480
Shanaya Shoats
Assistant Enrollment Coordinator
enrollment@parentinfantcenter.org
215-222-5480