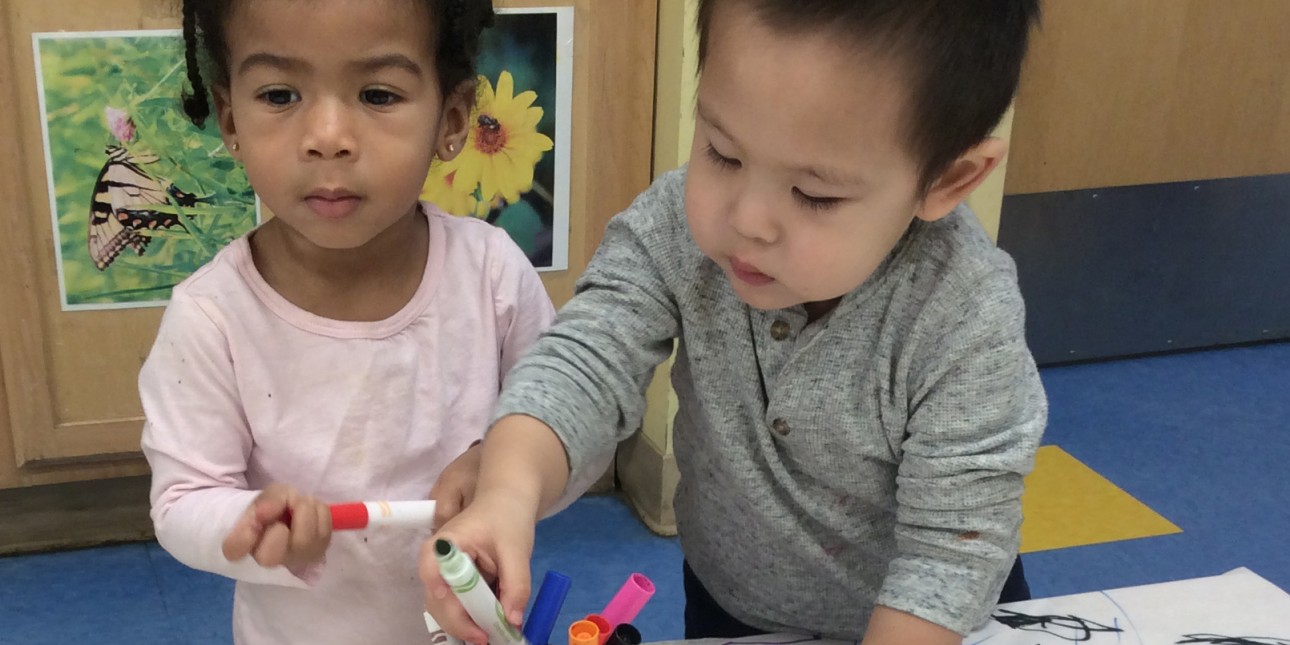 We invite you to take a look around. We think you will like what you see!
Please note that these videos were made prior to the COVID-19 health and safety protocols that were put in place. All teachers and children two and over wear masks in the classroom and outdoors.
Click on the titles to play the video.
Enrollment Contacts
Morgan Jimenez
Enrollment Coordinator
mjimenez@parentinfantcenter.org
215-222-5480
Anjerrica Tyler-Torrence
Assistant Enrollment Coordinator
enrollment@parentinfantcenter.org
215-222-5480