Each October, we celebrate creativity and community at ArtStart, PIC's biggest fundraising event. It is a night out where (prior to COVID) parents, staff, alumni, and friends enjoy a wonderful exhibition of children's art, food and cocktails, silent auction bidding, and more to help raise funds for tuition assistance, programs, and major initiatives.
ArtStart 2021: In Their Element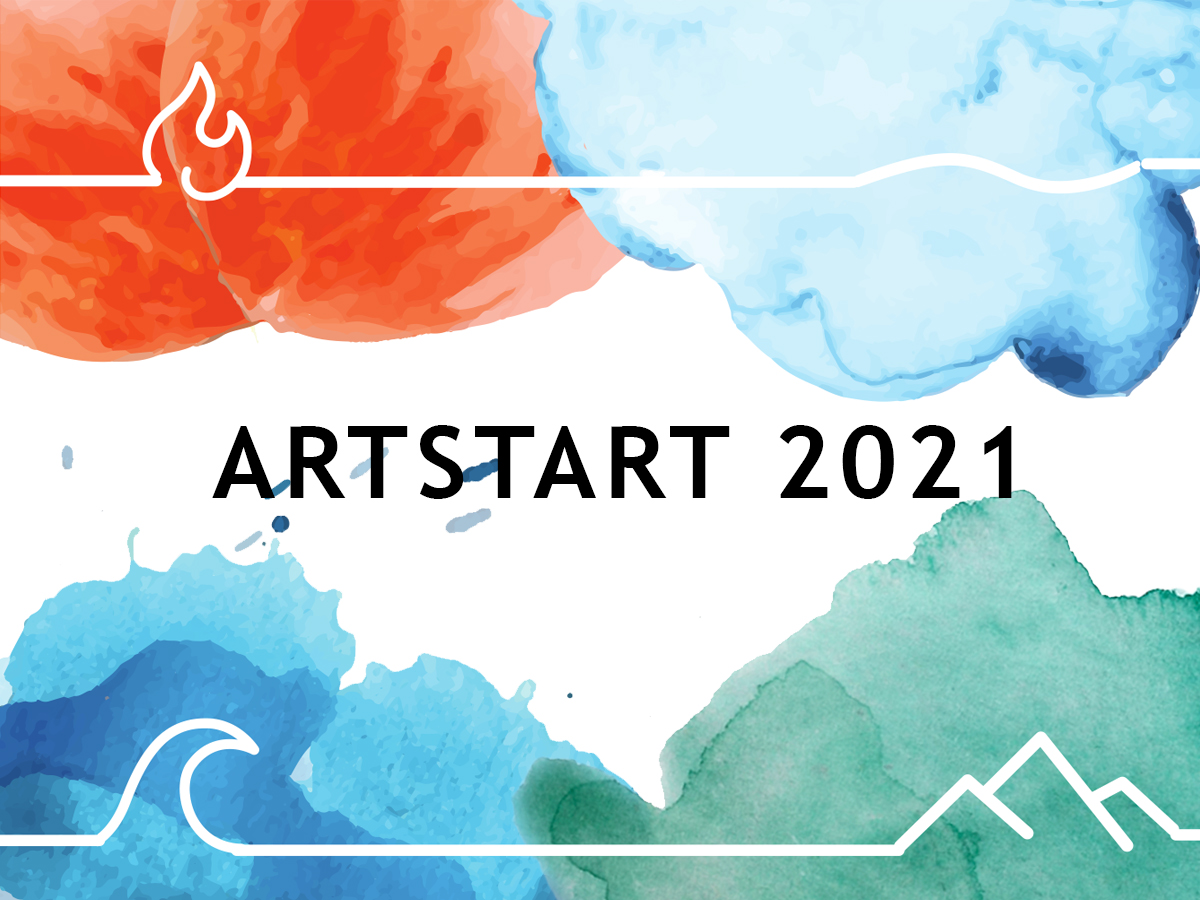 Join us for a TWO-WEEK-LONG (October 1 - 15) celebration of children, creativity, and the wonders of nature. Tickets needed for guests 18 and older.
ArtWalks
Experience art and nature on PIC's beautiful urban campus. See original artwork created by PIC's young artists and their teachers, under the guidance of renowned artist and PIC parent Miguel Horn. 
Read about Miguel Horn's latest work in Landscape Architecture Magazine.
Stroll at your own pace through PIC's outdoor play spaces that have been vital to keeping children safe, with friends, and connected to nature this past year.
The ArtStart 2021 installation opens on Friday, Oct. 1 and runs through Friday, Oct. 15. 
Masks and social distancing required.
Why we need your support
The proceeds from ArtStart will support PIC's Tuition Assistance Fund. You will help children from all socio-economic backgrounds gain a high quality start at PIC.
Contact Development Manager Karen Stachelek at kstachelek@parentinfantcenter.org to learn more and get involved.