Applications and Enrollment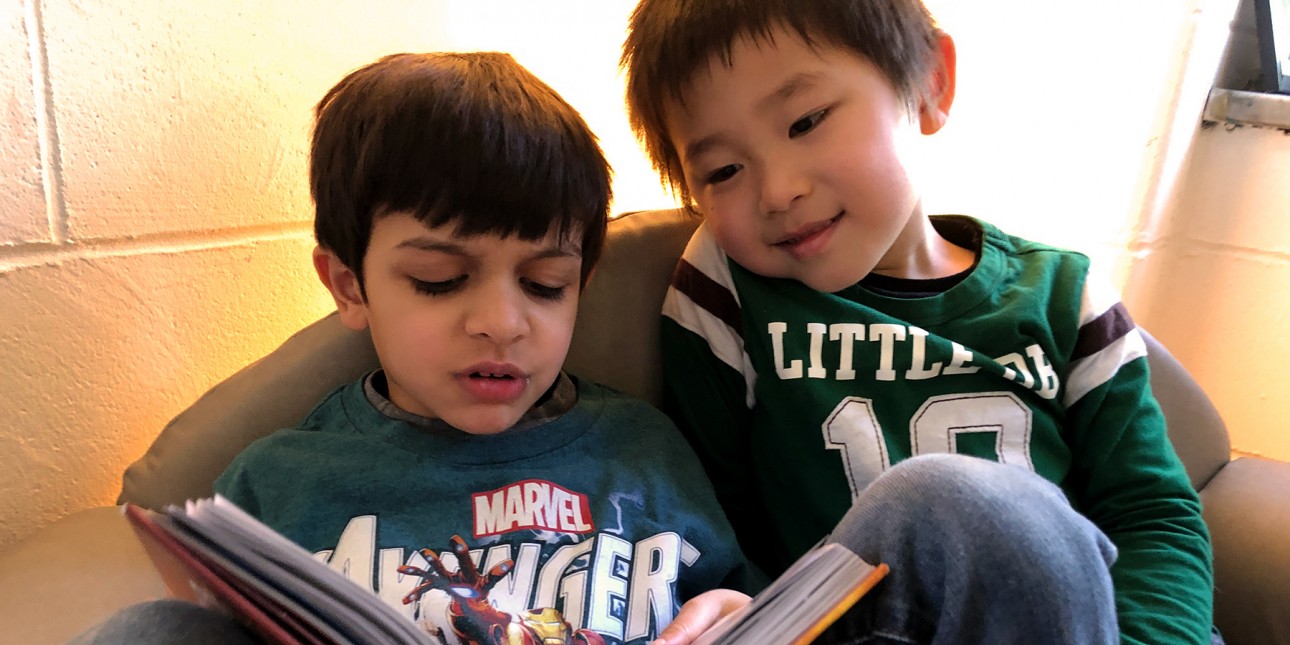 Enrollment Process
PIC enrolls children in our Early Learning and School Age programs all year round.  
To enroll in any PIC program, please read about our different programs and tuition payment options first and complete the appropriate online application form below.
MYPROCARE EARLY LEARNING APPLICATION BELOW
AFTER SCHOOL 23-24 NOT YET AVAILABLE
If you need a printed application form, please send an e-mail to Enrollment Coordinator Morgan Jimenez at mjimenez@parentinfantcenter.org. Paper applications may be dropped in our Enrollment Mail Box located outside the Sweet Building on PIC's campus, e-mailed to Morgan Jimenez, or mailed to PIC at:
4205 Spruce Street
Philadelphia, PA  19104
Pay Application Fee
All applications aside from families applying for the PreK Counts program must be submitted with a one-time, non-refundable fee of $35 for Early Learning and After School and $50 for Summer Camp. You may pay your application fee via cash, check or credit card online.
 
Online payment can be made via PayPal or a credit/debit card.
A convenience fee of $1.06 is added when you pay online.
Select the program that you are applying to from the menu below.
Click on Buy Now to pay.
If paying by credit/debit card, click on the gray button once you are directed to PayPal's payment page.
PAYMENT BY CASH OR CHECK: 
If paying by check, you can drop off a $35 check addressed to the Parent Infant Center in our Enrollment Mail Box located outside the Sweet Building on PIC's campus with the memo Application Fee. You can also mail your check to:
4205 Spruce Street
Philadelphia, PA  19104
If paying by cash, email Enrollment Coordinator Morgan Jimenez at mjimenez@parentinfantcenter.org. 
After Submitting an Application
Confirmation email
Applications are reviewed every Monday. You will be sent an email within two weeks of our receiving and processing your application and application fee. If you do not receive an email please get in touch with the Enrollment Office by phone at 215-222-5480 or send an email to enrollment@parentinfantcenter.org.
Schedule a Tour
The Enrollment Office gives in-person tours every Tuesday and Thursday from 10:15 am to 12:15 pm. To sign up for an in-person tour visit the "Sign Up Genius" link below. The maximum amount of visitors for in-person tours is 4 visitors.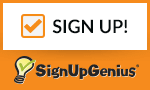 Waiting list
A family's wait for enrollment may vary, though it is typically 12 to 18 months. Enrollment decisions are primarily driven by the growth and development of currently enrolled children who become ready to move to new classrooms.
Our waitlist is based on a variety of factors.
In addition to your registration date, we take into account:
Siblings: Whether your child currently has or has had a sibling who attends PIC (Siblings get priority.)
Desired schedule: 5-day-a-week schedules are given priority. Then, families who are flexible about scheduling needs, such as 3 days a week – any days, will likely get a space sooner than families who request a specific schedule.
Child's age: We balance our multi-age classrooms by age. For example, in an infant/ young toddler classroom, we may accept 3 infants and 6 toddlers.
Child's gender, race, ethnicity, first language, etc.: We are intentional about having a mix of genders in each classroom. We are also intentional about having at least two children of similar racial, ethnic background, and/or shared first language in the classroom with one another when possible.
The move up cycle of current children: Children move up on average once a year to another classroom, which opens up space in their current classroom for new children. We are mindful not to have too many new children start at the same time, so that they can get acclimated to the classroom more easily.
After submitting your application for enrollment:
Check in with us every two months to express your continued interest in enrollment and to remain active on our waiting list. You may call 215-222-5480 and ask to be added to the Enrollment check-in list.
Please let us know if you make other child care arrangements so we have an accurate number of families who are waiting for enrollment.
Any additional questions may be answered on our Enrollment FAQ page.
Enrollment Contacts
Call our main number 215-222-5480, and ask to speak with:
Morgan Williams
Enrollment Coordinator
mjimenez@parentinfantcenter.org
Anjerrica Torrence
Assistant Enrollment Coordinator
atorrence@parentinfantcenter.org