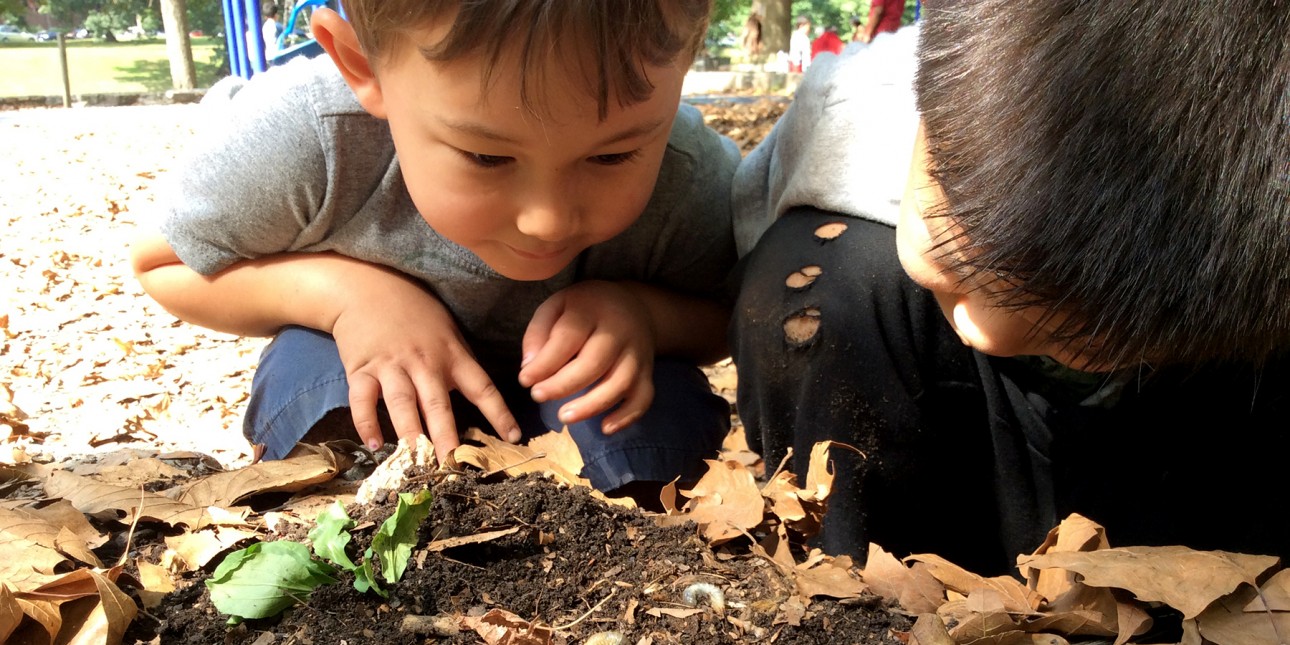 Mission
PIC works to provide and increase access to high-quality early childhood education and school-age programs that:
give children opportunities to learn through play.
are led by valued, professional educators.
and actively engage and support parents and families.
Values
PIC's commitment to high quality early education and child care is best expressed in the values that we embrace. These values inform all aspects of the work we do with young children and their families. 

COMMUNITY as the basis for child, family, and educator growth, development, and learning
LEARNING THROUGH PLAY as our foundational approach
NATURE as a home for children's play and learning
BEST PRACTICE APPROACHES based on solid research in the fields of education and child development
DIVERSITY AND INCLUSION in classrooms and on educator and leadership teams
EQUITY through practice and advocacy, in education access and educator compensation
PROFESSIONALISM of our educators