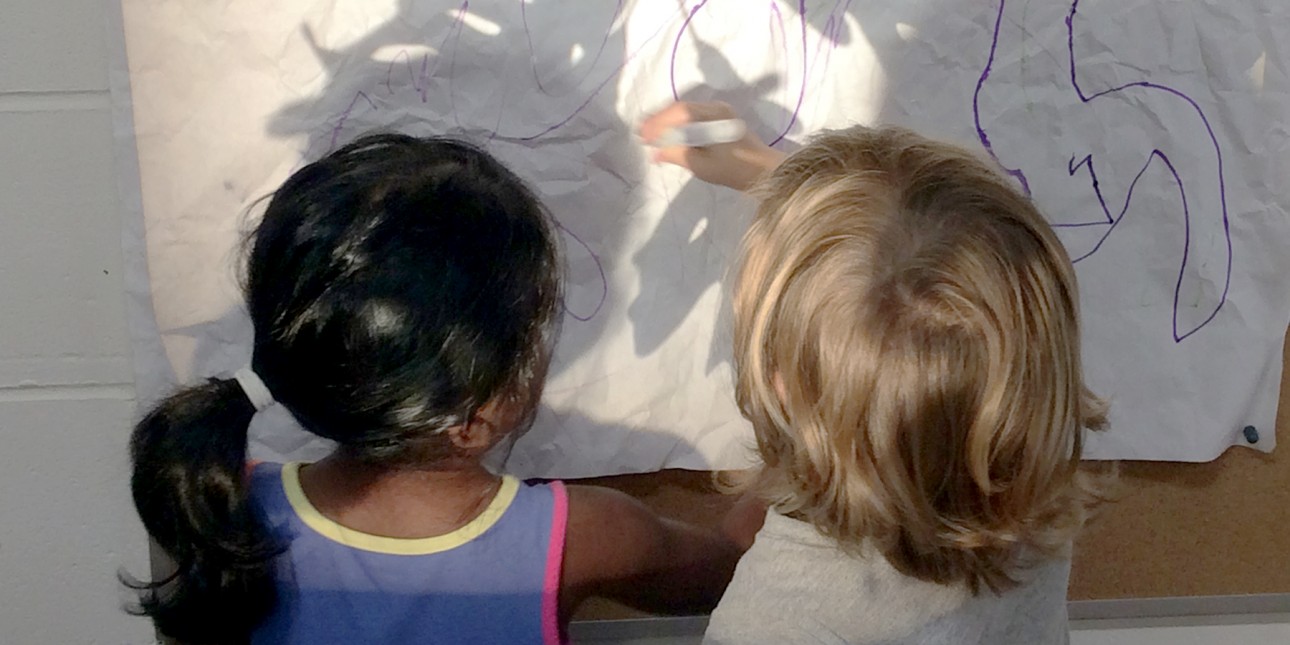 All families, regardless of income level, should have access to the same level of quality care.
2020 - 2021 Monthly Tuition
Ages/Program

5 days

4 days

3 days

2 days

Drop In-Day*

Infant

$1,970

$1,765

$1,440

n/a

$117

Toddler

$1,775

$1,580

$1,280

n/a

$117

Pre-school

$1,450

$1,280

$1,145

n/a

$96

Part-Day Pre-School

$870

$780

$660

n/a

$96

School-Day Support
(Kindergarten, 1st and 2nd grade)

$1350

n/a  

$850

$540

 
* Drop-in Days are for current PIC families only.
To compare our monthly rates with a program that quotes weekly rates, divide by 4.3.
Tuition Details
Early Learning Program:
Tuition is based on the number of days per week that your child is cared for at PIC, with a minimum of three days per week. Lunch and two snacks per day are included. Tuition decreases when your child moves to the next age group.
School age programming for the 2020-2021 school year has been adjusted in response to the virtual learning that is currently in place. See our School Age Program page for more details.
Additional Fees
Health and Safety Fee: Due to essential protocols put in place in response to COVID-19, we charge families a monthly fee of $100 to offset these increased expenses.
Facilities Fee:
Each September, families at PIC are charged an annual fee of $100. Families on subsidy pay $50. This fee is applied directly to funding PIC's facilities needs and improvements. 
Early Care: We are not offering an Early Care option at this time.
Early morning Care is available for children enrolled in our Early Learning program  from 7:30 - 8:00 am for $9 per day or $40 per week.
Publicly-funded Programs
PIC is committed to building a community that represents a diversity of socio-economic levels and we accept applications from families who receive state subsidies to help meet their child care expenses.
Child Care Works (formerly CCIS):
PIC accepts applications from families who receive CCW (formerly CCIS). If you have a child who needs child care while you work or go to school, and your total annual family income is 200% or less of the Federal Poverty Guidelines, you may be eligible for this subsidy.
To speak to someone about how CCW can help you and your family, call 888-461-KIDS (5437) or visit the Child Care Works page on the PA DHS website.
Pennsylvania's Pre-K Counts program:
PIC partners with Pennsylvania to offer its Pre-K Counts program, which provides no cost pre-kindergarten education for eligible children ages 3 to 5. The program is free for those who qualify and operates on an academic calendar year (September - June). Read more about Pre-K Counts at PIC.
PIC Tuition Fund
In addition, PIC fundraising efforts support a modest Tuition Fund to help currently enrolled families who cannot meet the full cost of care.