Applause for the 2022 Grads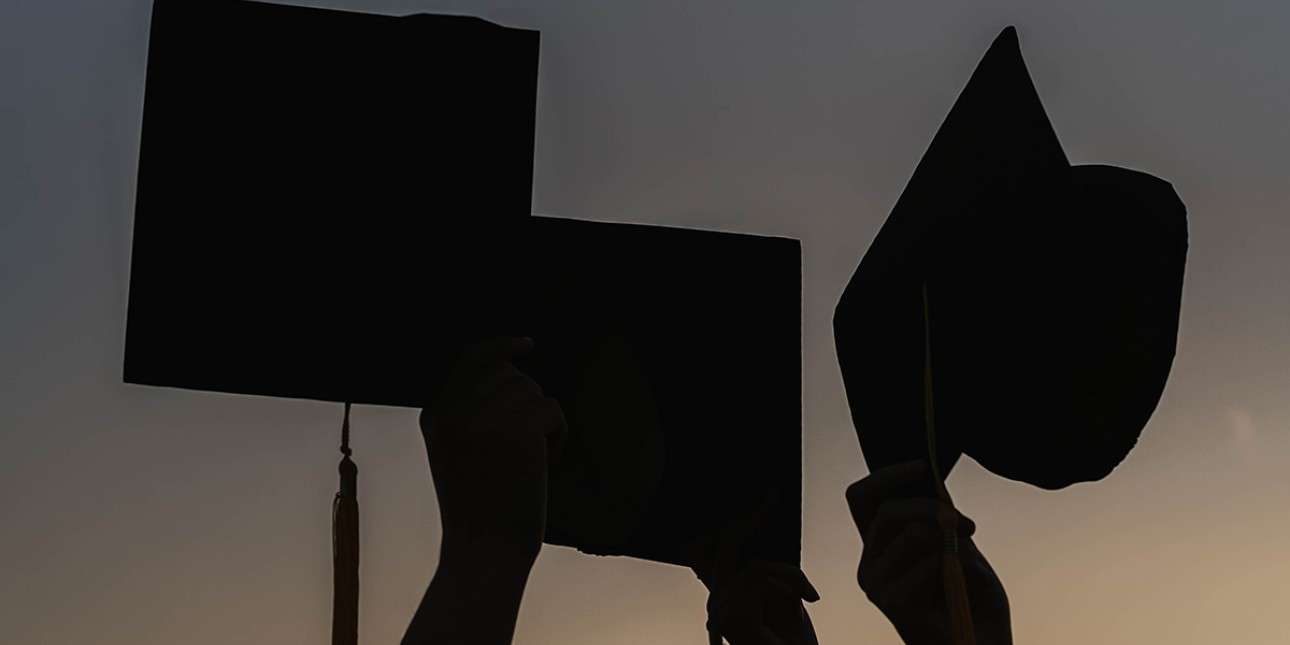 May is a month of graduations and this year we celebrate the completion of degrees of several of our PIC teachers.
Charlese House and Dieynaba Diaw earned their Associate degrees in Early Childhood Education. Issy Gilhooley earned a Special Education Certification. Jameelah Jones and Kia Knight earned their Bachelor's degrees in Early Childhood Education. Morgan Jimenez earned her Master's degree in Social Work.
We applaud the commitment, the sacrifices, and the determination of all of our teacher grads and those working towards their degree and pursuing credentials! It is through them that we continue the level of excellence that is the hallmark of PIC.