Preschoolers Present Fire Safety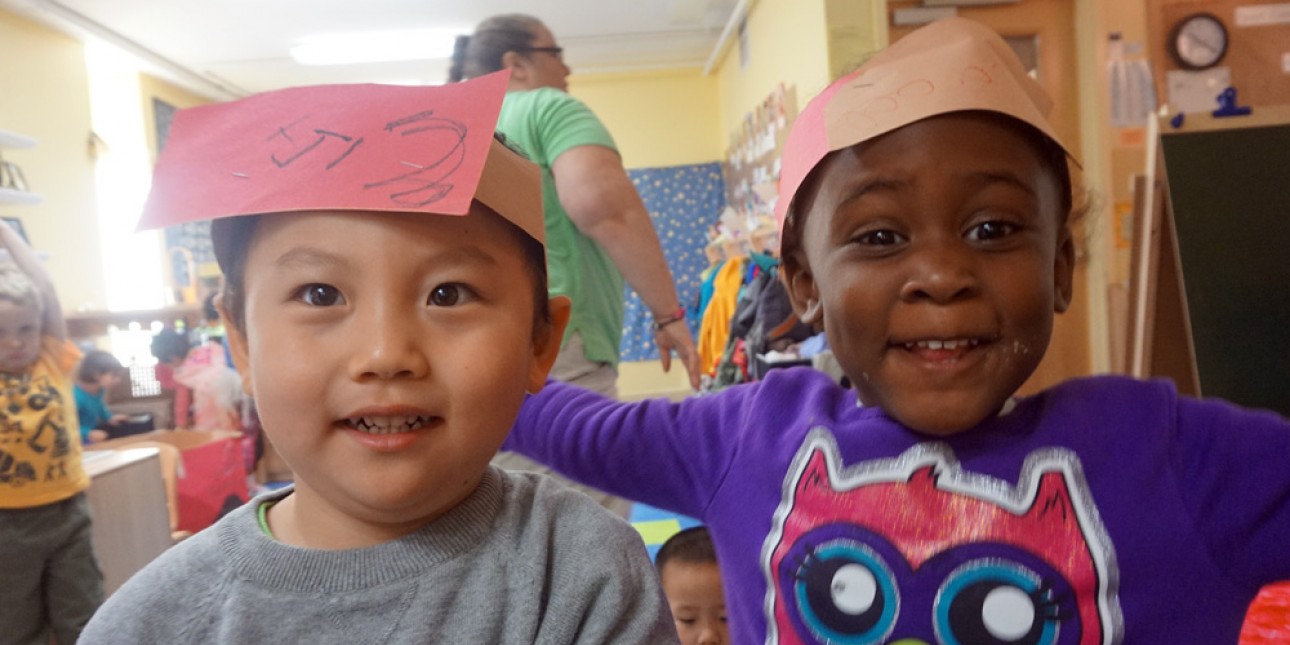 Recently, the Grasshoppers invited friends from other classrooms to come to a Fire Safety Open House. 
After spending two months exploring different elements of this important topic, they were eager to share what they had learned.
What they learned
During their study, the class visited the neighborhood fire station and learned all about the fire trucks. They returned another day to bring the firefighters cookies and were invited for a behind-the-scenes look at where they sleep and put on their gear. 
It is no surprise that the book, Firefighting Behind the Scenes became a class favorite among all the fiction and non-fiction books they read.
The Grasshoppers practiced for fire drills and were actually thrilled when we had one at PIC while learning about fire safety. The Grasshoppers were experts by that time!
They also took a trip to Old City where they visited Fireman's Hall. According to one Grasshopper, this was her favorite part. She loved "standing in the colors," refering to a dramatic stained-glass window illustrating a fire rescue.
How they shared
Armed with all of this information, an Open House was a natural extension of their study. The special activity centers set up around the classroom helped their friends learn and explore.
There were books to look at that dealt with fire safety, along with the chance to make fire safety hats, and paint a fire truck on paper. Guests could also "take a ride" in hand-painted fire trucks that the Grasshoppers had created out of large cardboard boxes.
According to Grasshoppers teachers Brooks Wilson and Nichole McLeer, this unit actually began with a general study of safety. From there the teachers began to notice the children gravitate towards fire safety, taking a keen interest in fire drills and fire trucks that drove by while they were outside.
It was the interest of the children through class discussions that helped direct and refine their study. The enthusiasm Brooks and Nichole expressed was evident as they described this in-depth exploration they took with their children.