#GIVINGTUESDAY...Save the Date!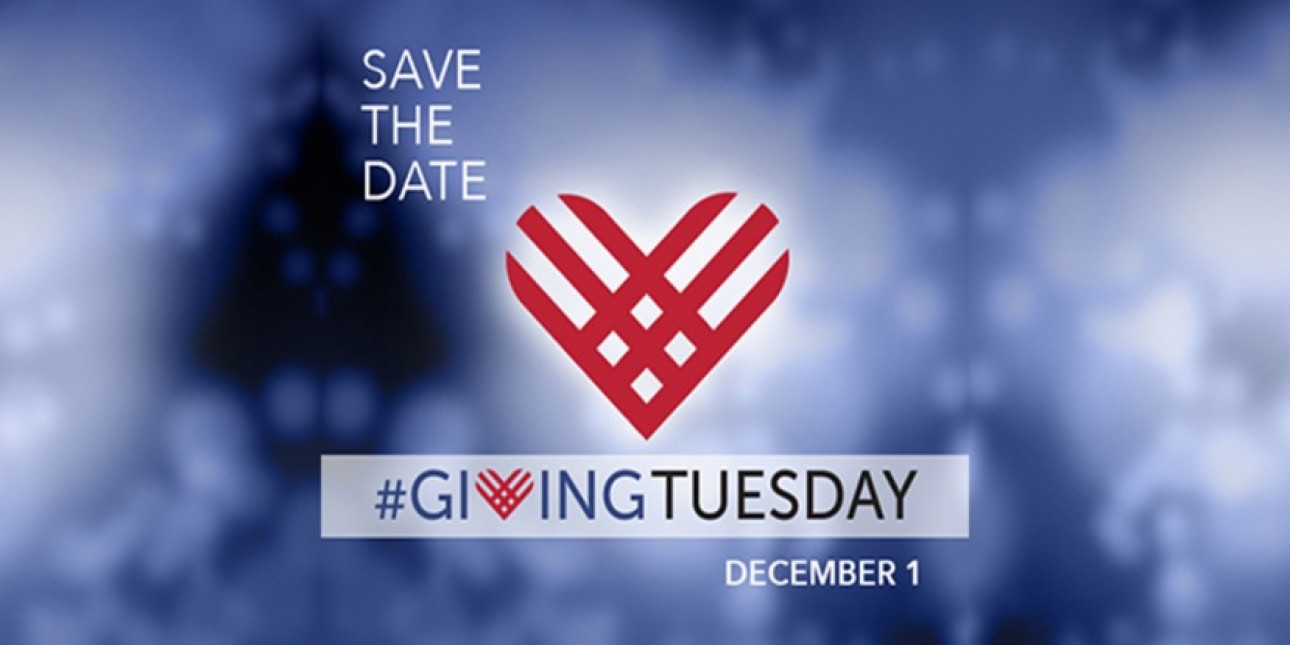 #GivingTuesday is coming December 1!
#GivingTuesday is a global day of giving that brings communities around the world together to give back.
Started in 2012, this day
is meant to counter the consumerism of Black Friday and Cyber Monday.
At PIC, we believe that learning through play sparks the imagination and helps children think creatively, as they develop the skills that lead to success in life: cooperation, empathy, perseverance and self-sufficiency.
On
#GivingTuesday
, gifts to PIC will help us have the resources we need to provide quality learning experiences to all families and continue to introduce innovative programs such as our
Magic Circle Nature Playground
and loose parts
Recycleteria
.
Please share with your family members, friends, and social networks the news of PIC's participation in #GivingTuesday.
Our goal is to get 100 donations on #GivingTuesday. A gift of any size can become so much more when many people work together for a common cause.
Last year over 30,000 nonprofits took part. Join us and be a part of a global celebration of generosity.