What To Do This #GivingTuesday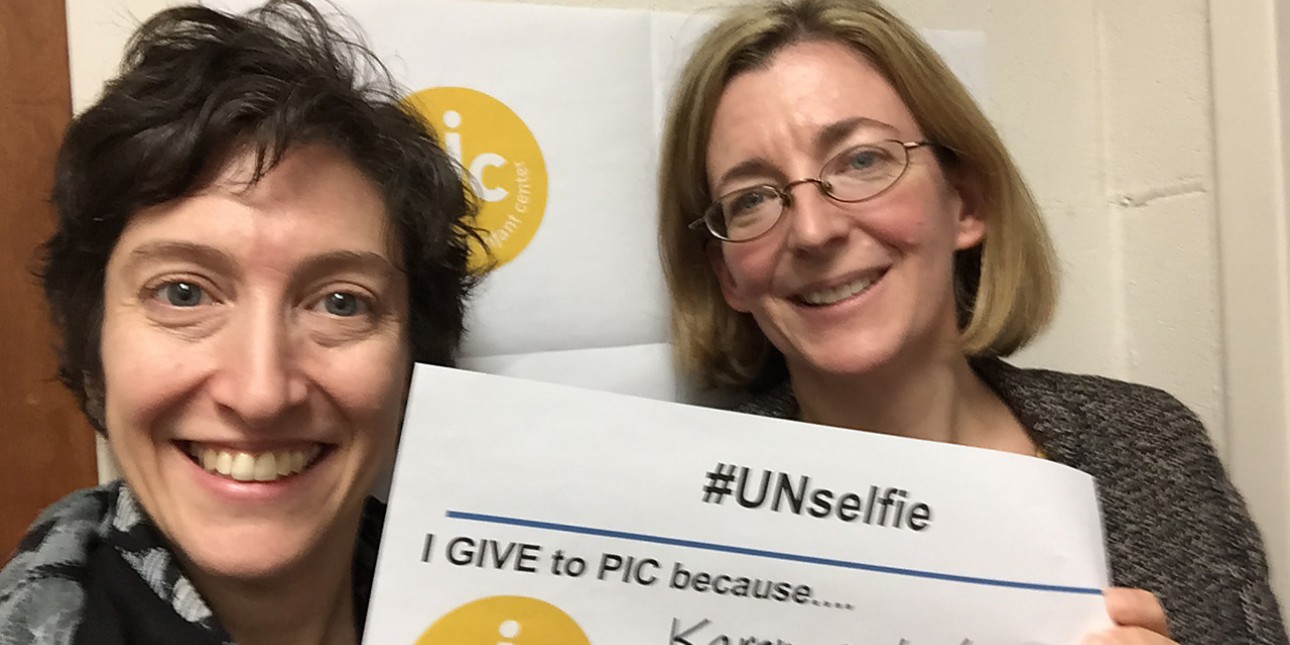 On December 1, people will give to the worthy causes that they cherish or ones that are important to family and friends.
PIC is participating in this global day of giving!
At PIC, we believe that learning through play sparks the imagination and helps children think creatively, as they develop the skills that lead to success in life: cooperation, empathy, perseverance and self-sufficiency.
You can also show your support of #GivingTuesday by taking a picture, tagging it #UNselfie and #GivingTuesday, and sharing it on Facebook, Twitter or Instagram!
What the heck is an #UNselfie? 
A photo taken of yourself 
telling why you support a special cause 
and 
uploaded to social media.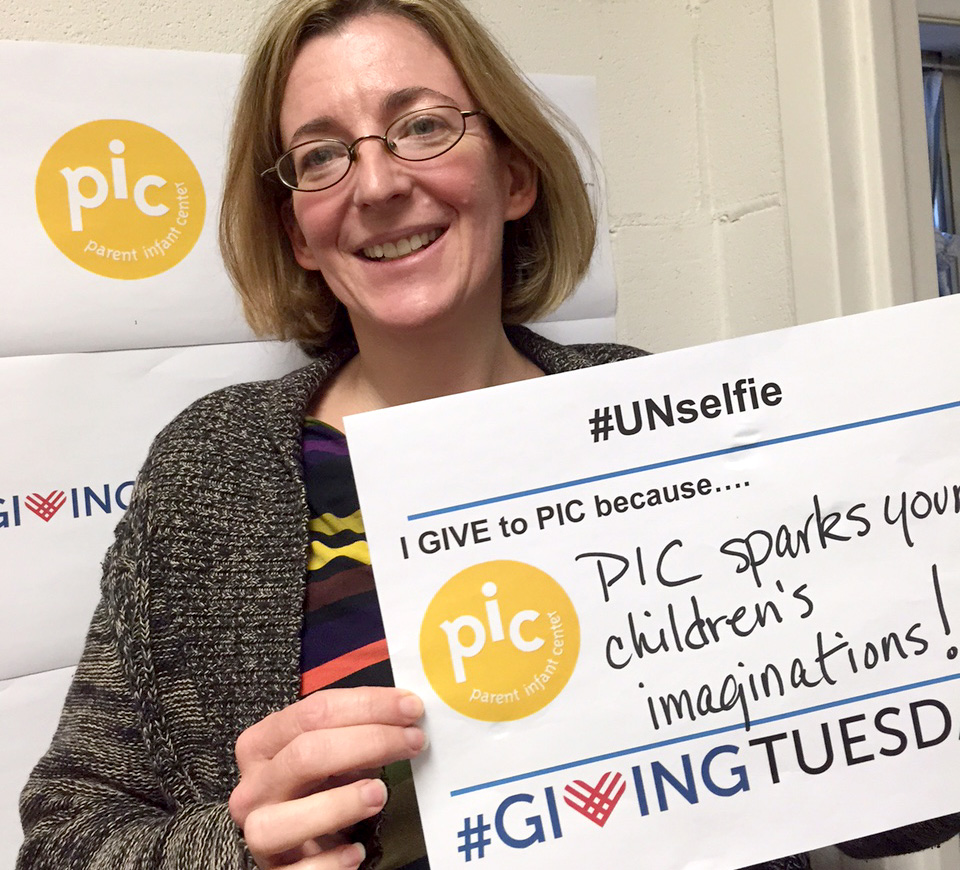 SHOW why PIC is important to you. It's easy:
If you haven't already, like PIC's Facebook page.

Take your picture holding it.

Post it on Tuesday to show friends and family why PIC and quality early childhood education are important to you.

Ask them to share it.