VIDEO: Brooks gets help from The Beatles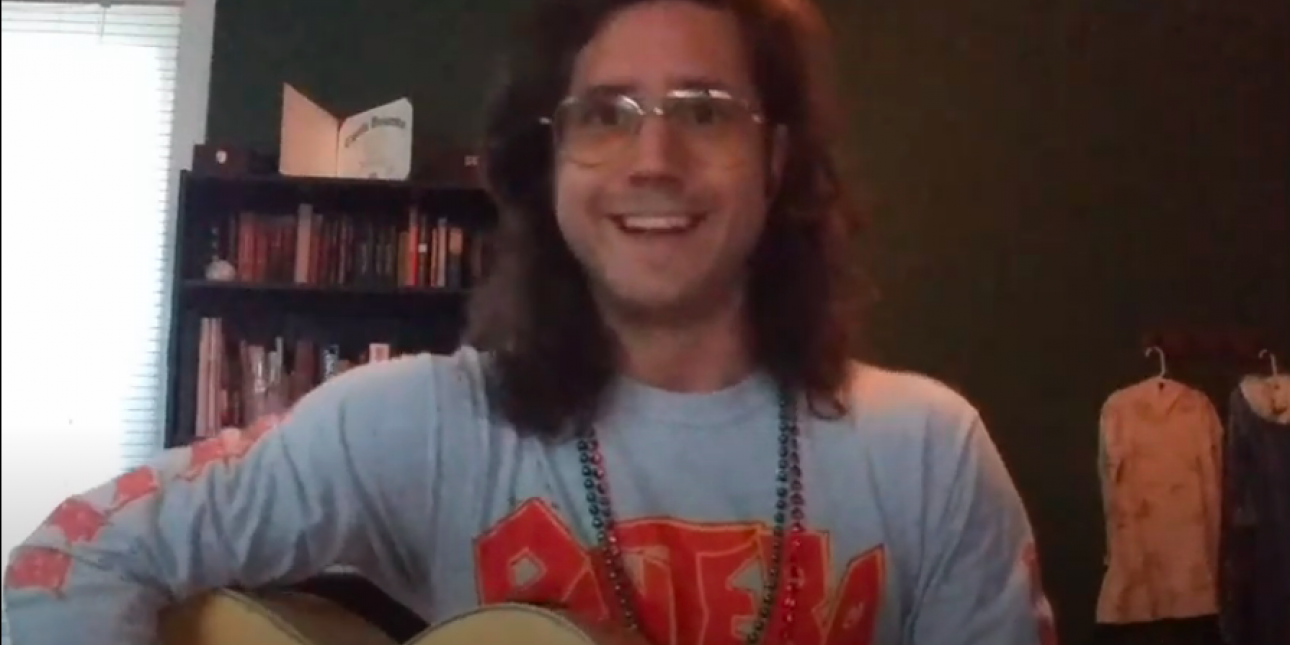 During PIC's closure due to COVID-19, teachers are keeping connected to families in so many amazing ways. See video below.
PIC Teacher Brooks Wilson brought his 12-string guitar and The Beatles to morning meeting. He shares two songs he has been singing with his family while at home. Two songs made him think of his Grasshoppers and he offers them as comfort during this tough time.
Bonus Feature: Brooks sings the children's favorite, My Roots Grown Down.