New Lunch 'n Learn Series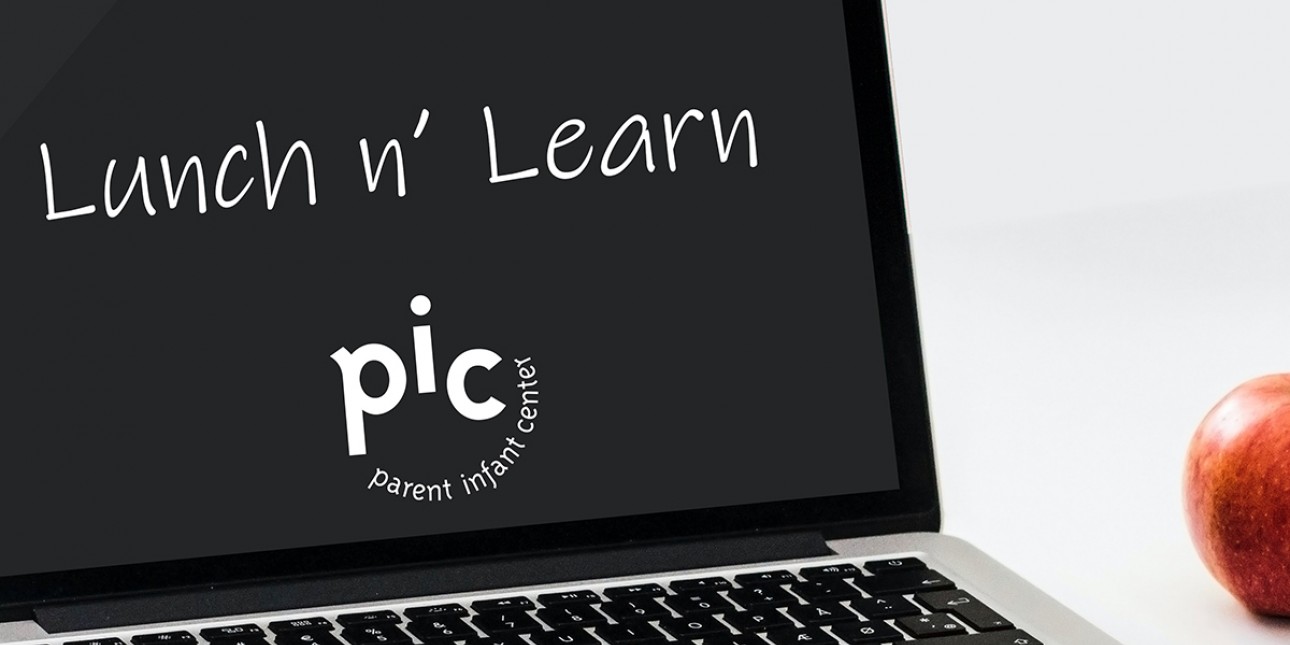 PIC's new Lunch 'n Learn series (formerly known as Coffee & Conversation) will start next month. Note the dates and topics below.
Join us for monthly one hour Lunch 'n Learn sessions at noon on Zoom where we will discuss child development and the challenges of parenting at every age. First session will be in February.
Look for Zoom links in the Monday Mail and an e-vite in your inbox before the meeting.
Feb 10: Tears, Tantrums and Battles - Preventing Power Struggles (video recording)
Emotions in early childhood can be BIG. The good news: emotional regulation and problem-solving are skills that can be taught. This Lunch 'n Learn is a chance to take a deep breath, talk with other families about what they are experiencing, and learn some language and strategies PIC educators use every day. See video below
March 3:  Friendships and Social Development (video recording)
Young children are working hard to figure out how friendship works, and we as parents and teachers are here to support that growth! PIC Preschool Program Coordinator Jacob Kerner will share his expertise and experiences in navigating the sometimes murky waters of social relationships among young children.
April 7:  Multilingual Learners

Learning multiple languages as a young child is a gift. Children quickly pick up language patterns, implicit rules, and accents from 0-5 years old. Learn how to support your multilingual speakers through early literacy, speaking, and writing strategies at home. PIC Assistant Director Jessica Carter will share her expertise and experiences in supporting multilingual children in the classroom and beyond.

May 5: From PIC to the Kindergarten Classroom