Applause for the 2023 Grads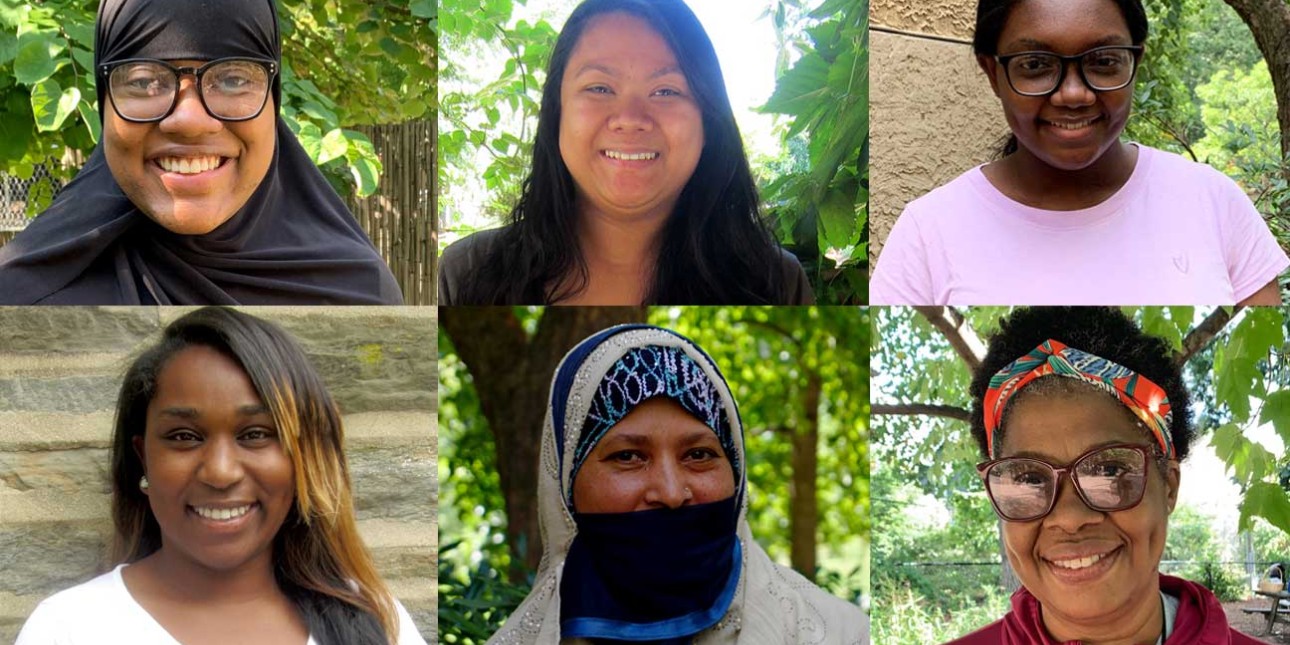 May is a month of graduations and this year we celebrate the completion of degrees of several of PIC teachers and staff.
Congratulations to (clockwise, from top left) Bashirra Abdul-Malik who earned her Associates degree in Psychology, and Chandara Devo, Ranesha Langford, Yvonne Morrison, Atia Rahman, and Anjerrica Torrence, who earned their Bachelor's degrees in Early Childhood Education.
We applaud the commitment, the sacrifices, and the determination of all of our grads and those working towards their degree and pursuing credentials! It is through them that we continue the level of excellence that is the hallmark of PIC.