Applauding Achievement: Infant Toddler Teachers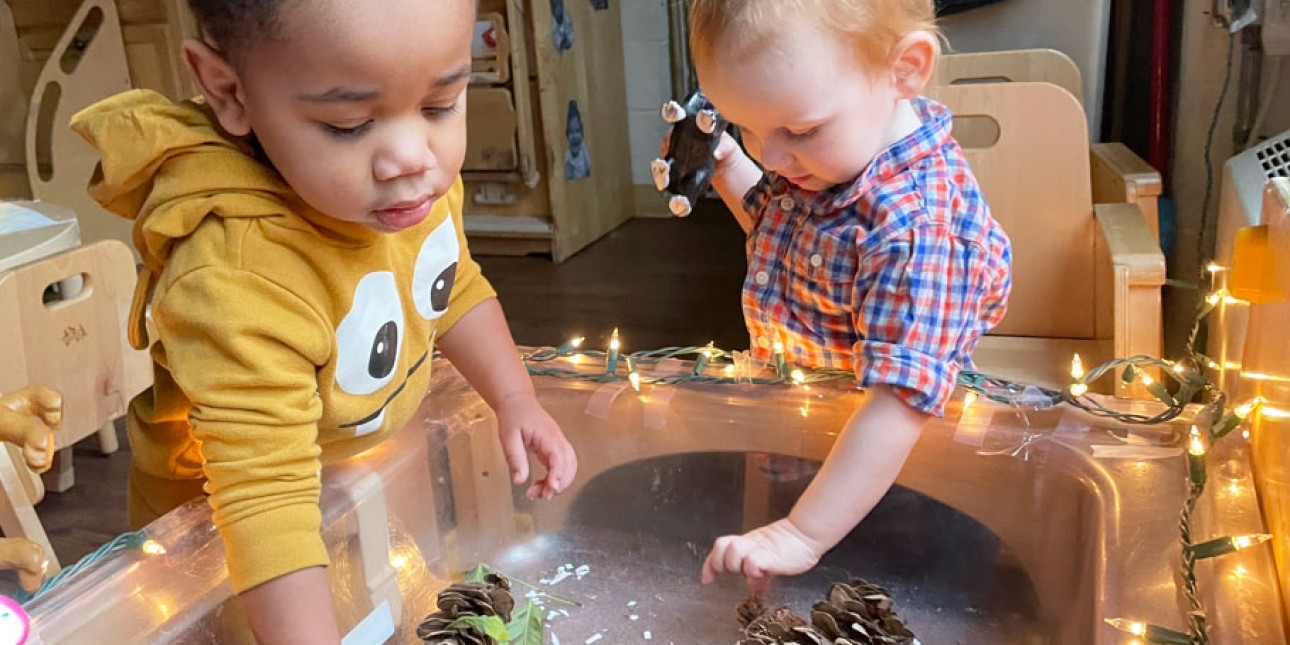 Siahnie and Marcella in the Doodlebugs room and Nicole and Bashirah in the Bumblebees room just completed a year-long project titled "Equipping a New Generation of Infant Toddler Leaders."

During this project, they have had the opportunity to:
Work with a partner and participate in coaching conversations geared at creating high quality environments and interactions with students.
Create goals for their classrooms and then purchase materials to support those goals
Attend webinars and online classes to provide knowledge to support the coaching conversations
Network with other infant and toddler teachers
We are very proud of the accomplishments of these terrific teachers of our youngest children.