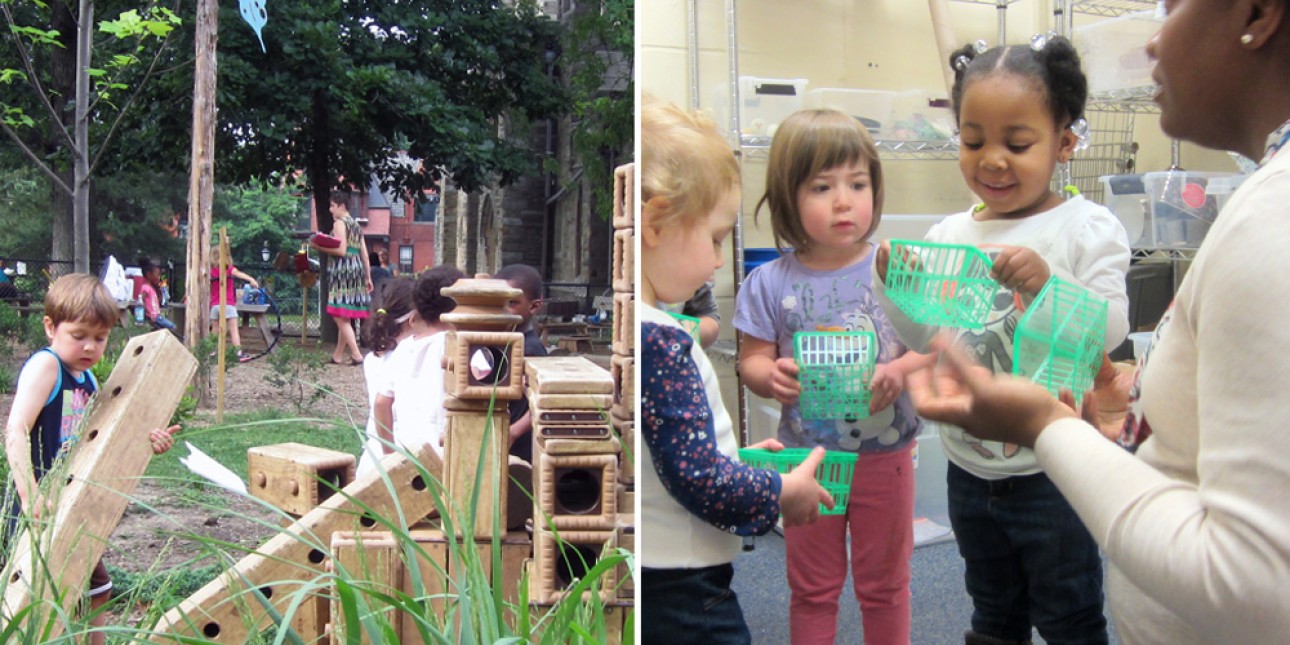 PIC not only provides high quality care, we strive to be innovative in our programming. The creation of the Magic Circle Nature Playground and PIC's Recycletaria are two such initiatives we have incorporated into our curriculum.
As such, we have a wish list of items that we know will inspire learning, discovery, and active exploration. With help from our families and friends, we will be able to sustain these rich learning environments for children.
Here are a few things we currently wish we could incorporate into our programs.
Nature Playground:
old fiberglass boat in good condition (no protruding edges, etc.), transported to PIC.
tree stumps between 12" and 24" in height
bundles of sticks of all sizes
bags of nature items such a pinecones, bark from trees, chestnuts, good size stones, etc.
old pots, pans and baking items (cake tins, muffin tins, etc.)
metal shovels and kitchen scoops
Recycleteria:
old CDs
corks
bottle caps
colored plastic caps
styrofoam meat trays
cardboard circles (from the bottom of frozen pizzas)
shiny fabric
silky scarves
yarn
twine
wooden spools
Please contact Executive Director Debbie Green about donations.