Sustainability: Connections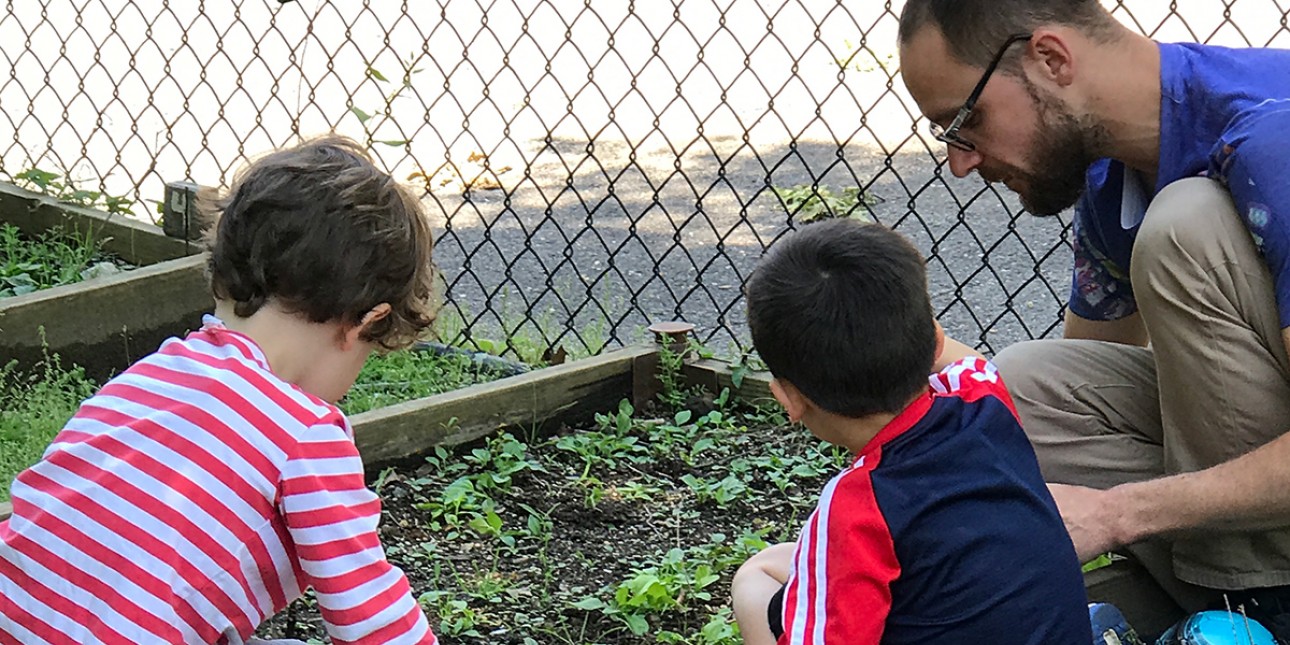 PIC will be joining EcoSchools, an international program supporting 59,000 schools in 68 countries. The National Wildlife Federation hosts EcoSchools USA, which provides a framework within which schools pursue environmental stewardship goals, such as reducing trash, supporting wildlife, or saving energy. Schools participate by selecting environmental focus areas called "pathways" and EcoSchools provides instructions, resources, and recognition for helping schools achieve stewardship goals in those areas.
PIC has selected three "pathways" to focus upon:
Biodiversity: planning our native plant gardens for supporting wildlife
Consumption and Waste: expanding our composting
Energy: transitioning to LED lighting

While the Sustainability Task Force has been launched by a small group of staff and family members, we welcome all to this effort! Please contact Associate Director Jessica Carter at jcarter@parentinfantcenter.org or PIC Board member and parent Jill Shashaty at jillshashaty@gmail.com.