PIC Children's Book Fest 2022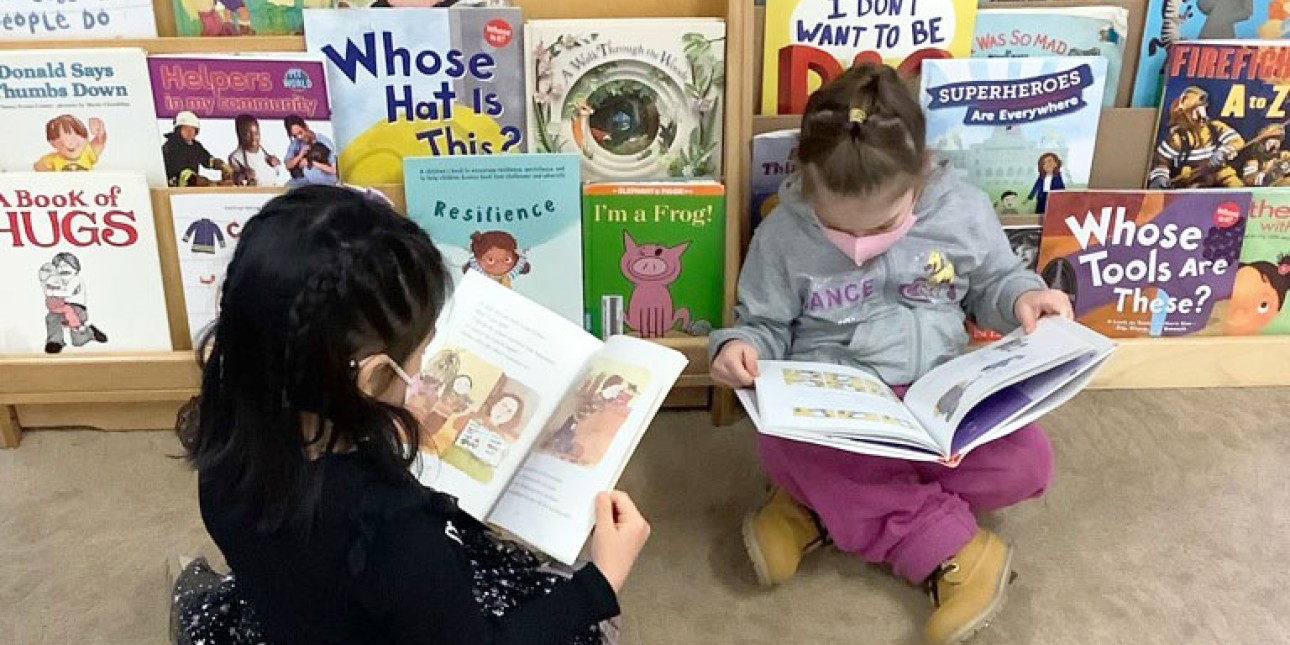 Join us for the 2022 Children's Book Fest, a week-long virtual festival bringing children, families, and staff together around diversity, children's books, and a love of reading. This year's format will focus on the themes: Love Makes a Family, The Story of Your Name, Proud to Be Me, Food from the Heart, Embracing Culture through Tales.
The event kicks off on Friday, February 18 with a Children's Book Fest program sent home with your child. Then, check your inbox each day for links to a wide array of PIC staff read-aloud videos to watch with your child.
Throughout the Book Fest, you will discover stories that represent families of different cultures, races, ethnicities, family makeup, backgrounds and more. We will provide activities and conversation starters that go along with each topic—to embrace your child's and your family's identity as well as recognize and celebrate differences.
Take pictures of you reading with your child, or enjoying the many read-alouds you will receive. Post on social media and tag images (#PICBookFest) of you reading together with your child(ren) and send them to risaacson@parentinfantcenter.org and we will feature them on our Facebook feed all week long.
We know representation matters and that stories are a springboard for learning about the world. This dynamic event is brought to you by PIC's Diversity, Equity, and Inclusion (DEI) Committee.