PIC Alumni Wants to Build Better Teachers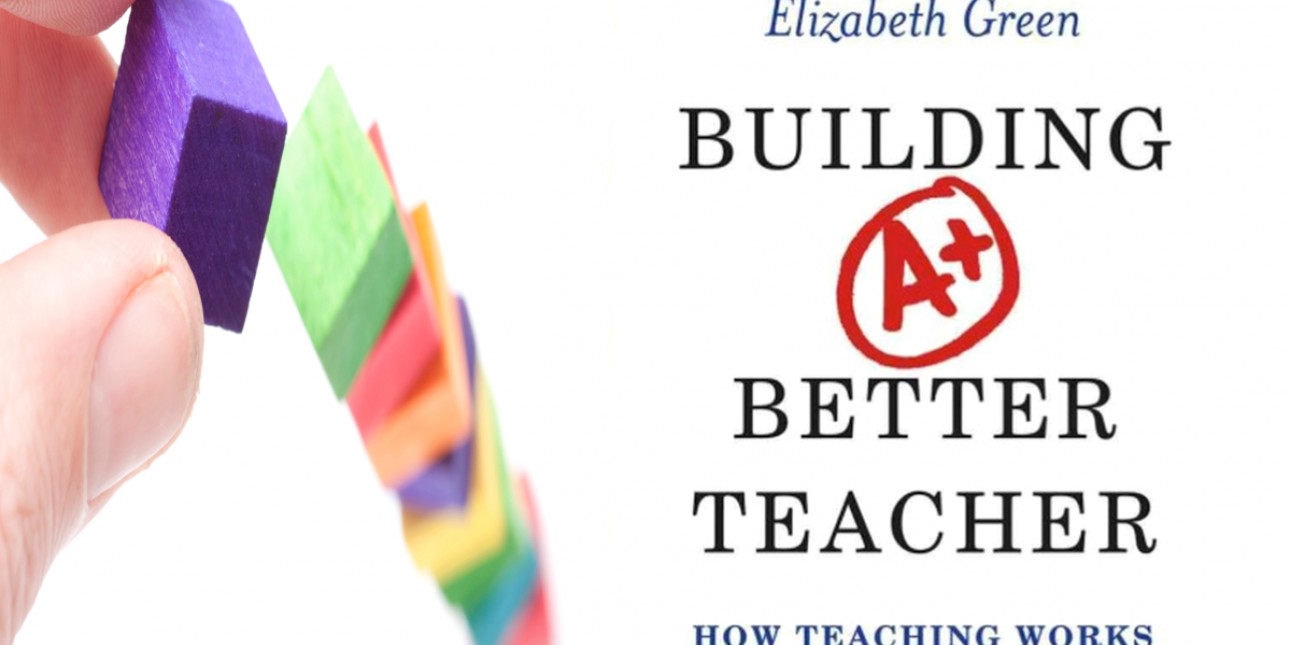 After getting a solid educational start at the Parent-Infant Center
—
we just had to get that in!
—
Elizabeth Green has gone on to accomplish great things as an educational journalist and now first-time author.
She has written for such publications as The New York Times Magazine, The New York Sun, U.S. News & World Report. She was an Abe Journalism Fellow studying education in Japan and a Spencer Fellow in education journalism at Columbia University.
We recently got an email from her proud (PIC alumni) mom Andrea Weiss sharing Elizabeth's latest news.
"Just wanted to share that our daughter, Elizabeth Green, who attended and loved PIC from 1984-1988, just published her first book,
Building a Better Teacher; How Teaching Works and how to Teach it to Everyone
. The book is doing very well, and will be reviewed in the New York Times on August 24 (
Read the review
). Elizabeth is the cofounder, CEO and Editor in Chief of
Chalkbeat
, an online news organization based in New York City.
We will forever be indebted to PIC for the very good start she received in her educational process!
"My husband John and I moved to the Washington, DC area in 1988 to follow his career. Elizabeth and her younger twin brothers grew up in Maryland and Elizabeth now lives in Brooklyn, NY. Elizabeth's only memory of PIC, I believe, is walking down to the Penn campus to play on the button sculpture. John and I have many wonderful memories of PIC, often connected to the nurturing teachers and to [PIC former Executive Director] Marni Sweet."
With PIC's focus on the importance of higher education for early learning teachers and the value of mentorship and peer-learning among our teaching staff, we congratulate Elizabeth on her accomplishments!