Meet Your ArtStart Co-Chairs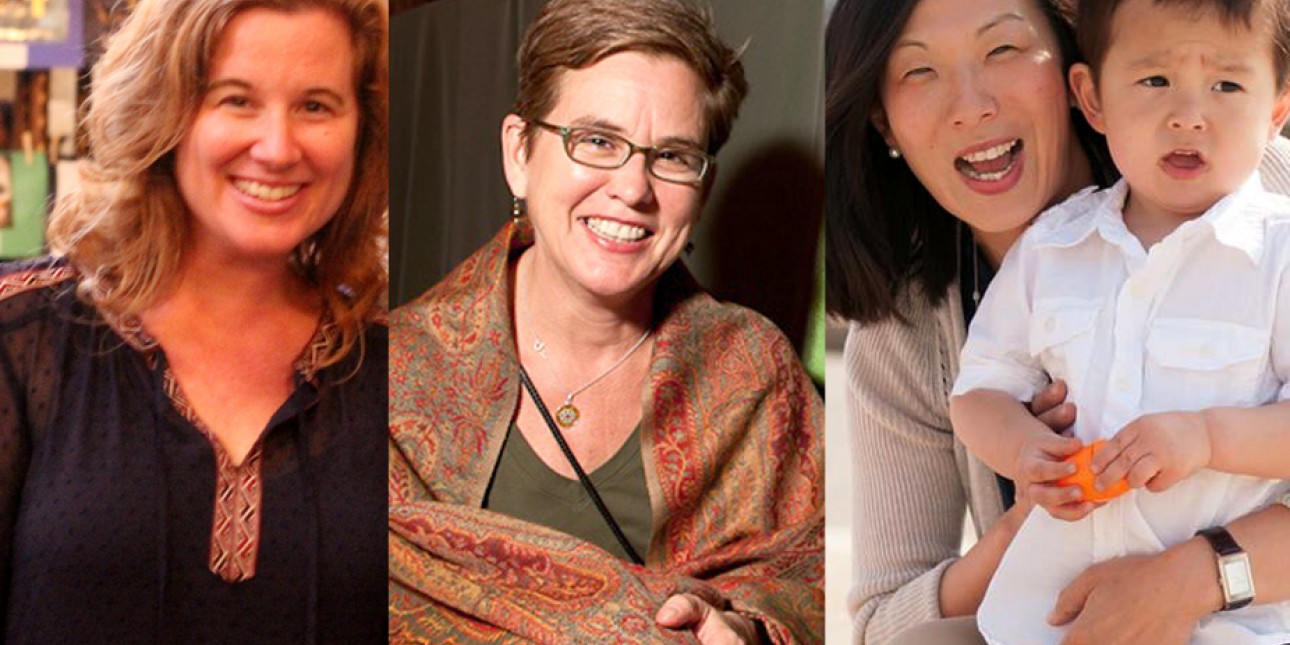 Angela Curry
,
Mary Beth Fedirko
, and
Jackie McCrea
, are all reprising the role of co-chair for PIC's 40th Anniversary celebration at ArtStart, our annual fall fundraiser.
Angela co-chaired last year's event, Mary Beth led our 2016 event, and Jackie is back at PIC after having co-chaired our event in 2002, when the theme was "Creating a Caring Community".
Angela, Mary Beth and Jackie are excited to join together this year and create an evening of 70's fun!
On Thursday, October 18, you are invited to dance the night away in St. Andrew's Chapel (next door to PIC). This throwback Thursday evening includes a stunning display of children's art, an exciting silent auction, drinks, appetizers from STARR Restaurants, and dinner from Beijing.
All proceeds from our annual fundraiser broaden the impact of our tuition assistance fund and enriches our programs. The participation of our families, teachers, alumni, and friends each year drives the success of ArtStart and directly benefits children in our classrooms.