ArtStart 2018 - Meet the Committee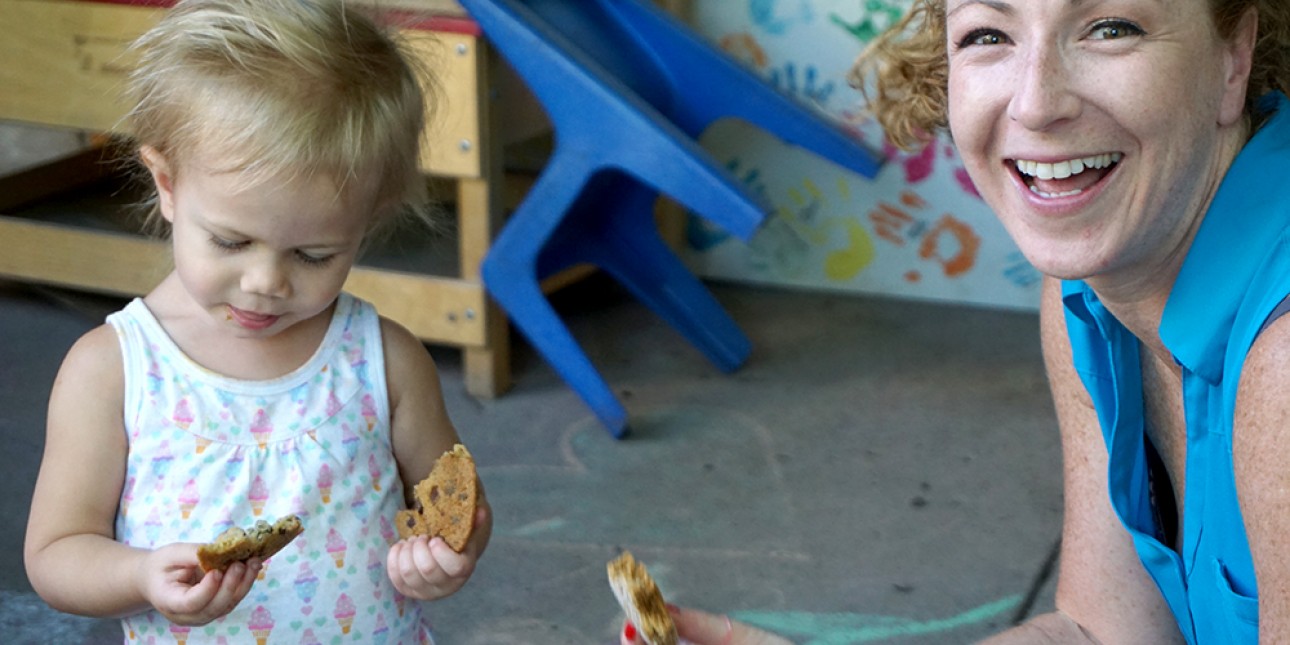 They've got the fever!
Event co-chairs Angela Curry (Finbarr and Desmond are in the After School Center, and baby Oscar is in the Doodlebugs), Mary Beth Fedirko (Myles is a PIC alum), and Jackie McCrea (Dylan is a PIC alum in college!!), are putting together a groovy 70s-themed fundraiser on Thursday, October 18th--save the date!
They are teamed up with a committee of event volunteers, many back for another year:
Chris Bole – Kieran is in the Grasshoppers.
Barrett Bridenhagen – Leisel is in the Moonbeams.
Yanqun Chen – Yucheng is a Hummingbird.
Chris Collier - Zachary is a Sunshine.
Caroline Connolly - Liam is in the Roadrunners.
Lilly Kosaka - Lucas & Olivia are Roadrunners.
Jan & Kimberly Koziara – Joe is in the Fireflies and Sam is a Wild Thing.
Jennifer Skirkanich – Eli is a Dragontail and Hannah is a Sunshine.
Jessica Spak - Charlotte is a Sunshine.
Lakshmi Srinivasan – Varun is a Blue Jay and Vidur is a Dragontail.
David Stotz - Abigail & Mitchell are PIC alums, and Eli is in the Hawks.
They have all been busy over the summer asking friends, co-workers, and businesses to contribute to ArtStart. Sponsors and donors are signing on to the event and we are so grateful for each committee member's hard work.
How can you help the Committee?
Talk to our committee members when you see them at drop-off or pick-up, or in the neighborhood! Let them know if you can help solicit items, know a potential sponsor, or can lend a hand as ArtStart gets closer.
This year's ArtStart event is celebrating the impact of high quality early learning and after school programming with a diverse exhibition of children's art. Friends, alumni, and families will gather to enjoy a silent auction, wonderful food and refreshments, and good company.
All proceeds from ArtStart are dedicated to PIC's tuition assistance program.
Through our efforts, we hope to see more families gain access to child care, and experience the quality of care that will have a real impact on a child's success as they continue on in school and navigate the world.