Hawks and Eagles Flew the Coop!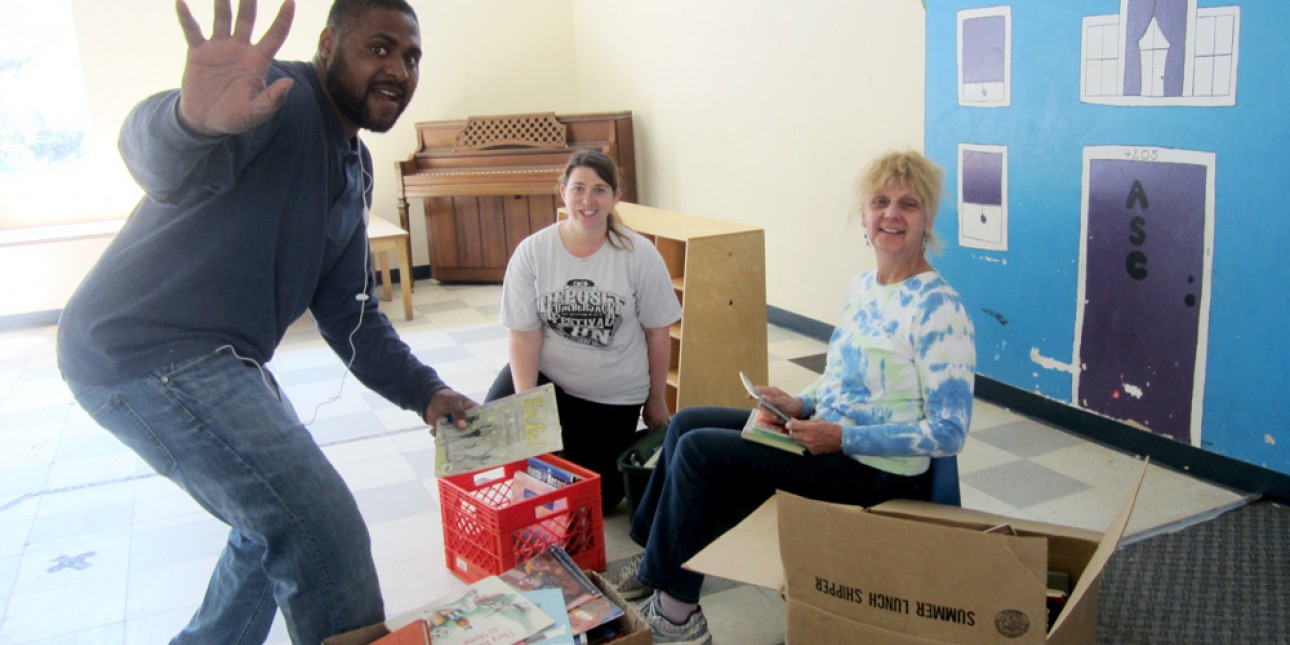 The Stucco Building, home to the After School Hawks and Eagles classrooms, will be under renovation beginning May 1 and is planned for completion in early June.
We are thrilled to have these changes underway! During this time, the children will continue their busy after-school schedule in alternate spaces around PIC and our contractors,
Doogan Construction, will use the south side entrance of Stucco so as not to interfere with operations.
The Eagles' new home, and where they will close when weather is inclement, is the Kangaroom in the Spruce Building. There are two ways to get there: via the small gym, past the Teachers Resource Room, turn left through yellow doors and down the steps … OR, knock loudly on the door at PAS walkway (west side of building, near rose bushes).
The Hawks HQ will be the Small Gym (Spruce) and porch. Closing will be outside as much as possible, but if it's necessary to stay indoors, Hawks will be in Small Gym.
As a rule, active clubs
(i.e., basketball, street hockey, Olympics, Four Square, Sing the Body Electric; Fort Builders)
will take over PIC's Big Gym (Sweet), A-Z Room (Sweet) and Small Gym (Spruce) if it rains.
Other clubs as follows:
Homework – (Mon- Thurs) Kangaroom
Sewing – (Tuesday) Kangaroom
Beats and Rhythms – (Tuesday) Family Meeting Room across from Fireflies classroom
Chess – (Tuesday) outdoors or on Small Gym porch
Story Writing – (Wednesday) A -Z Room
We will try to keep to this schedule as much as possible and will do our best to post signs every day, especially if there has been a change.
Thank you in advance to all our families for your flexibility and patience during this time of very exciting improvements to our facility!