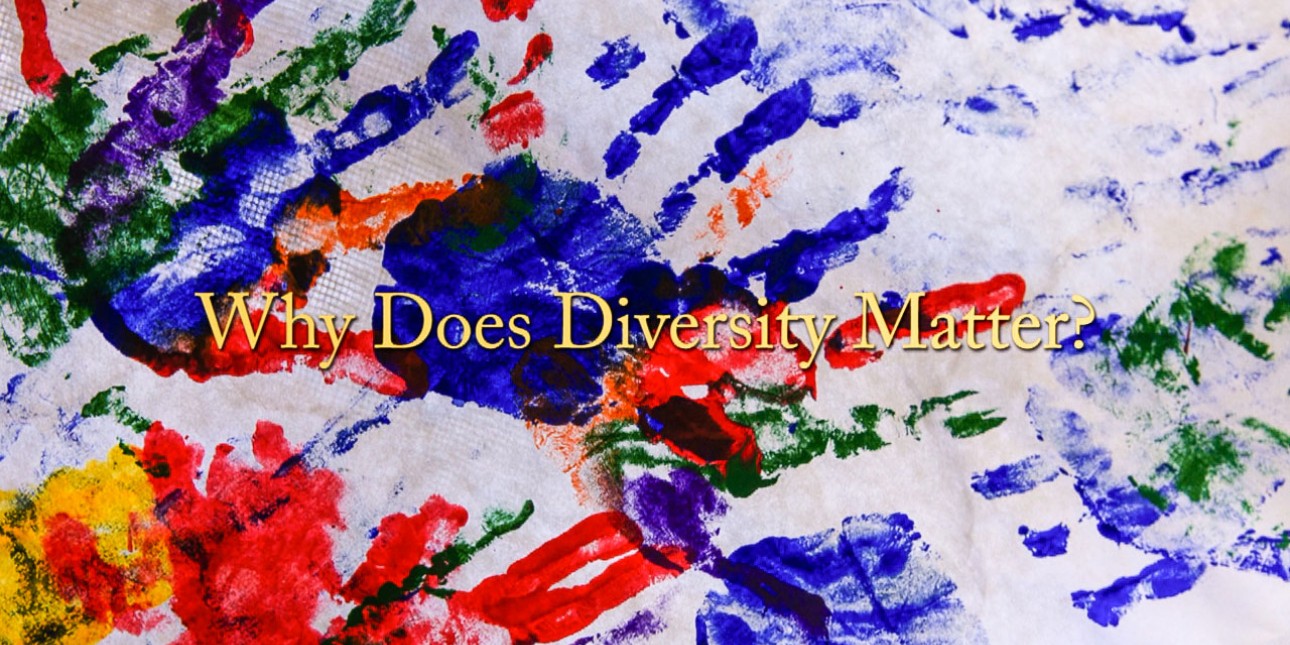 PIC's Diversity Committee has produced this 6-minute video entitled,
Diversity Matters,
to share how diversity is experienced at PIC. We hope that this will be the first in a series of videos on the topic. Watch
Jacob Kerner
, Lead Teacher in the Peanut classroom as he discusses how diversity matters in his classroom and to healthy development of young children.
PIC would like to especially thank PIC dad David Stotz for sharing his time and talents by filming and editing this video.