In the Classroom: The Starlights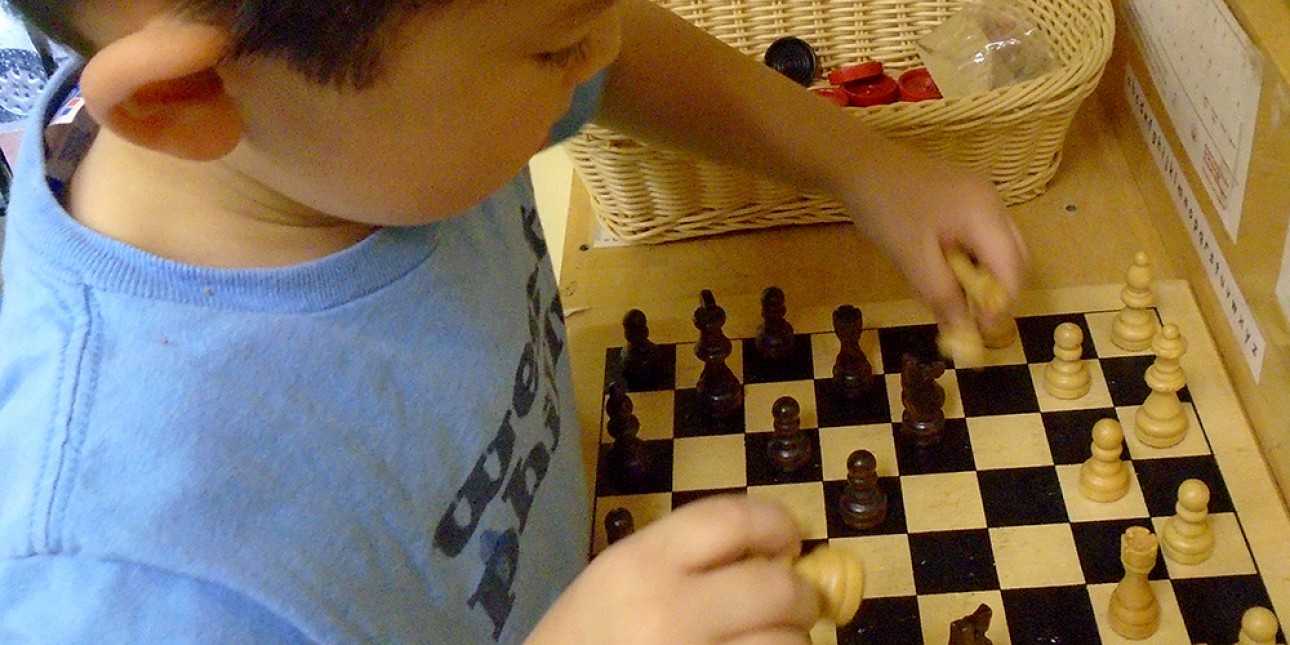 Clubs: Choices and Challenges
One of the best things about PIC's After School Center is the depth of our club curriculum. The variety of clubs is determined by children's interests and staff talents. Teachers and students are often exploring topics together, learning as they go. Here is a sampling from the Startlights.
Fine Arts
In the Fine Arts club, we have unapologetically plunged into the subjective world of surrealism. For our first project, we looked at Salvador Dali's painting "The Elephants," exploring the imaginative and exaggerated anatomy of those iconic creatures.
Using our imaginations and a box of oil pastels we created our own visionary depictions of elephants. Some elephants were flying, while others were bouncing. We had rainbow elephants and even fairy elephants.
The use of color and inventive representations of elephant features reflects the talented minds behind these works of art, which are now hanging in the hallway. Future projects will include mosaics, paper sculpture, clay pots, and automatic drawing with watercolors.
Games & Strategy
The goal of the Games & Strategy club is to teach a simple but strategic game to the students every week, with the end-goal of diversifying the range of games the students can play.
We recently learned the game of Reversi (Othello) a visual and tactile game with simple rules but a great deal of strategic depth. In the first few games we played, the students made their moves quickly and the games were finished rapidly.
Reversi has become a new favorite of the Starlights and the children can be seen pondering their next move, weighing options, and showing their intellectual commitment to game playing.
Origami
Origami is the art of paper folding associated with Japanese culture. In modern usage the word "origami" is related to all paper folding regardless of its culture of origin.
Paper folding is a wonderful hobby and a great group activity. Origami helps to develop students' spatial skills, reinforces thinking skills, encourages problem solving and develops a basic understanding of how things are broken up into fractions.
Origami also helps to develop hand-eye coordination, attention, and patience. The students in this club were amazed to see a flat piece of paper turn into a three-dimensional objects like fish, dogs, and cups.