Children's Book Festival 2017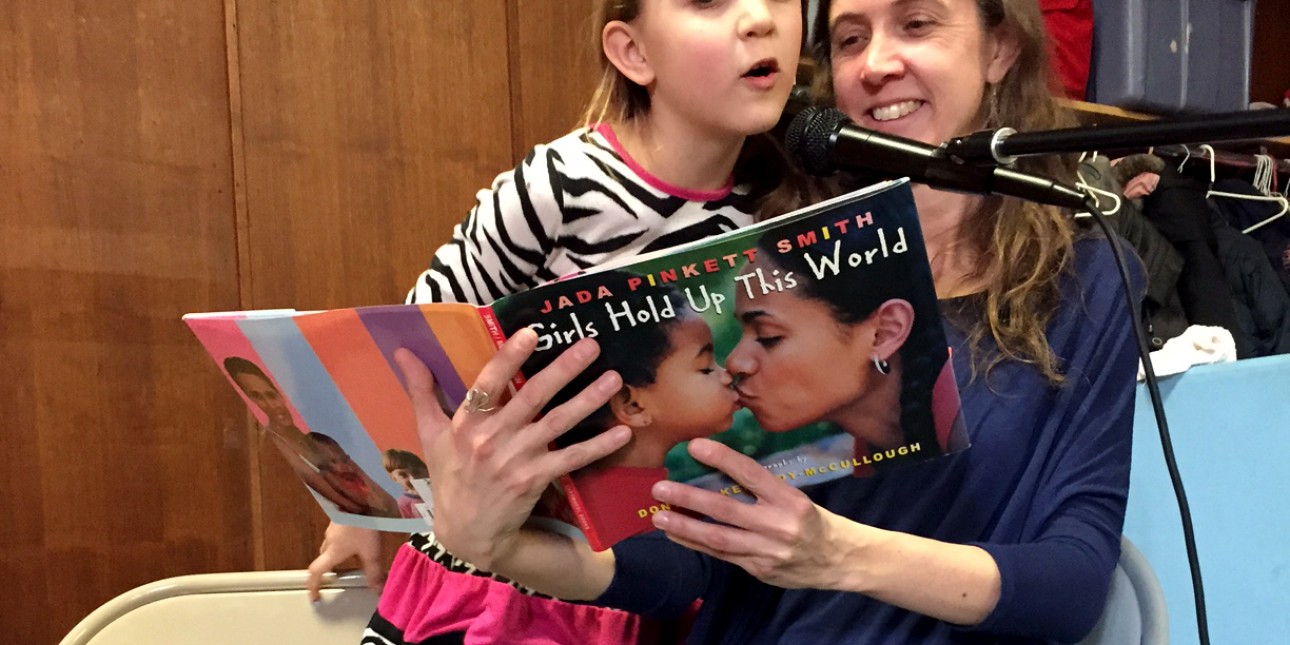 Thanks to all you book lovers and volunteers who came to PIC's Children's Book Festival on Sunday afternoon.
Over 100 parents and children gathered at PIC to hear guest readers read an array of books that featured diverse families and diverse settings.
We listened to PIC dads play music and sing favorite songs. We participated in crafts led by our friends at University City Arts League.
We also had a wonderful book swap that allowed all the children attending to take several books home with them (with plenty more going to our Playgroup families this week.) 
We are especially grateful to the members of our Diversity Committee who worked together to re-envision and lead this very successful event.