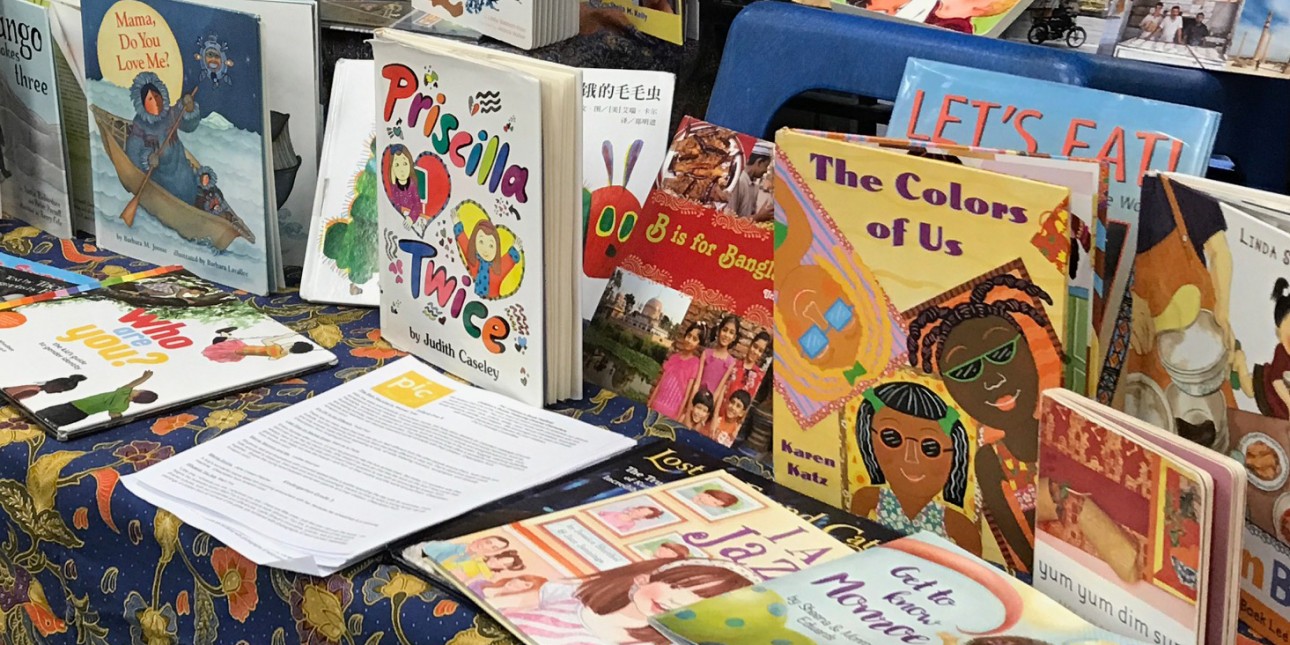 a monthly message from Deb Green, Executive Director
As we enter the month of February, we welcome Black History Month. It is a time when we can show our children the many achievements and contributions of African Americans. Whether your child is school-age or one of the earliest learners, we know the most powerful tools we have for this are books.
Books show children about the importance of race, equity, diversity, and inclusion. Books serve as windows by allowing young children to peek into the lives of children with different lived experiences. They also serve as mirrors where children can see their own reflections.
PIC has always been proud of the wide-array of diversity among our families. PIC's Diversity Committee has celebrated that annually by curating a Children's Book Festival. It has been an intimate no-cost gathering open to PIC families and the wider community on a Sunday afternoon in January.
I am delighted that this very popular community event will continue this year as a Virtual Book Fest on Sunday, February 28. As the date coincides with Black History Month, this online event will aim to elevate the work of Black authors and illustrators.
The centerpiece of the Book Fest is always the read-aloud stories with a focus on diversity. We will keep that tradition alive with a collection of videos of PIC teachers and families reading great stories that will be made available on our website. Keep an eye out for your invitation to send us a video of you reading a book.
We are fortunate to have a wonderfully diverse collection of children's books in our classrooms. The stories are springboards for teachers to launch age-appropriate discussions on differences, equality, identity pride and perseverance.
It was not too long after last February that our world changed dramatically. The importance of having hard discussions on race among adults and with children has been amplified. I remain inspired by the words of Nelson Mandela, who said, "Education is the most powerful weapon which you can use to change the world."
That is what PIC is here to do.