PIC Spring Fundraiser Grows!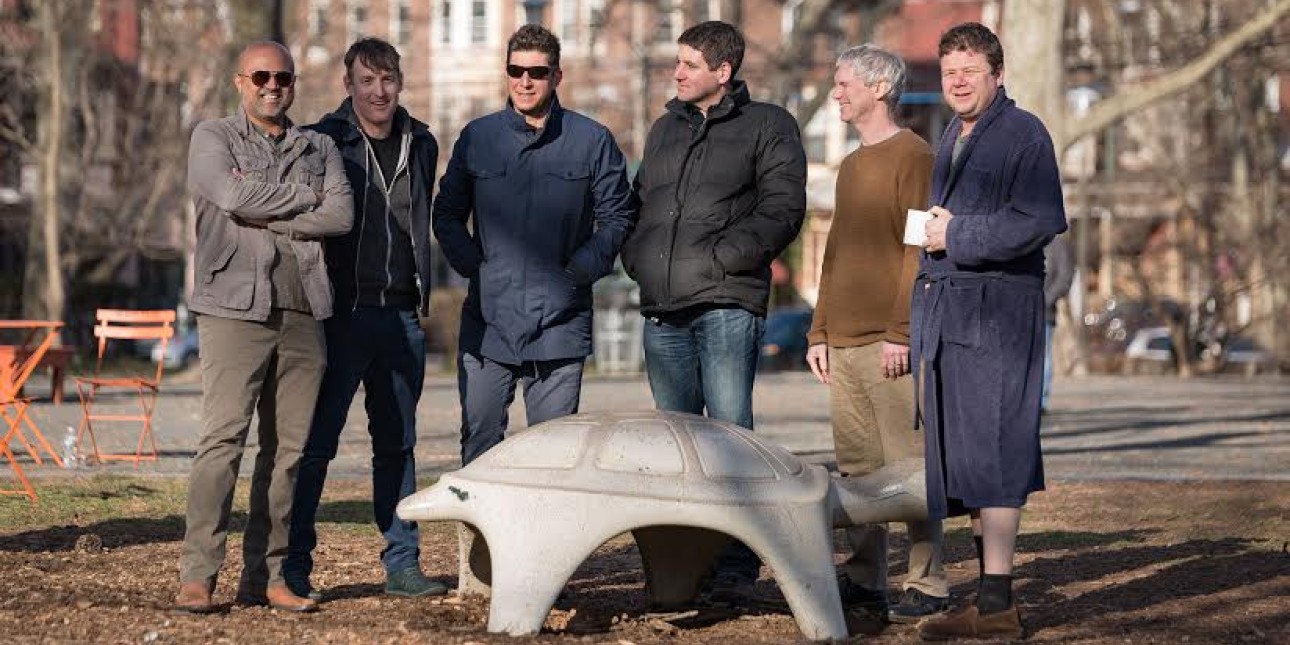 PIC's signature spring Plant Sale is transforming into a "Day of Play."
EARLY BIRD CONCERT PRICES AVAILABLE ONLINE UNTIL NOON ON FRIDAY, MAY 19
PIC's first
Day of Play
will take place on Saturday, May 20, 2017 and feature family activities on the playground, a plant sale, a children's concert, and a night-out for grown-ups.
While many aspects of our long-loved Plant Sale remain, this year's event will offer several new twists, turns, and lots of great music!
Morning Fun
The day will begin with morning fun on the playground and include arts and activity stations for children, alongside information tables on composting and gardening, and a seasonal selection of plants for sale in the chapel.
This year's plant sale will focus on annuals, herbs, hanging baskets, and pre-potted planters.
In addition to day-of plant sales, we will hold an online pre-order period starting the week of April 15 and all orders will be available for pick-up on May 20.
Purchasing plants from PIC is a wonderful opportunity to beautify window boxes and porches, as well as an easy way for friends and family to support PIC's tuition assistance fund. Buying a plant from PIC instead of from one of the many big-box stores supports local families who need some assistance in meeting the high costs of quality child care.
Children's Music
Alex Mitnick of Alex and The Kaleidoscope will play a "pay-as-you-can" concert for children and their families, with a suggested ticket price of $10.
Alex has performed with his band at World Café Live, the Princeton International Children's Festival, and the Philadelphia Science Festival.
According to a recent review "Alex's sensitivity, humor, and ability to connect with adults and children alike make these shows a wonderful experience for the entire family.
Join us for this special musical celebration!
Evening for the Grown-ups
EARLY BIRD PRICE AVAILABLE ONLINE UNTIL NOON ON FRIDAY, MAY 19
Grown-ups are invited to come back and play at PIC with an adult-only concert headlined by The Papas and the Papas

in St. Andrew's chapel

.
The Papas and the Papas are a group of local dads whose kids are growing up together in the lovely neighborhood around Clark Park. Their musical tastes range from 70s yacht rock to 90s alternative music and R&B, mixed together with 80s pop and even some traditional Irish music -- and somehow it all fits together (at least in their heads).
Every band member has been a PIC parent, and they each are thrilled at the chance to play in support of the place that meant so much to their families during their children's earliest years.
NEW to the lineup: West Philadelphia Trouble
West Philadelphia Trouble is the new musical adventure of established musician Lucien Dowdell. The pillars of the ensemble are creativity, honesty and fearlessness. (The order varies from note to note.) Sample their sound here.
The evening event
will include food, drinks, and more. Online ticket sales will begin on April 15!
Proceeds
from this inaugural Day of Play
will
help PIC families meet the high costs of quality early learning and after-school care through
PIC's Tuition Assistance Fund, established over 30 years ago by PIC parents who wanted to maintain socio-economic diversity among our families.