New act added to Day of Play lineup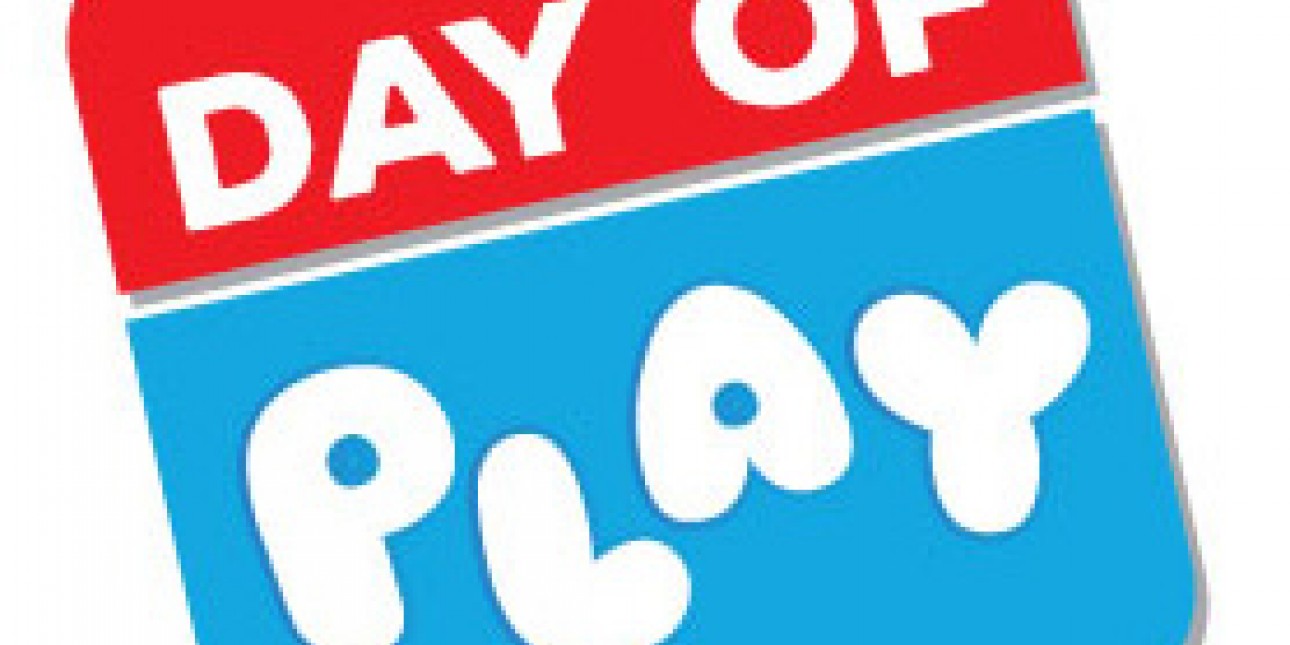 West Philadelphia Trouble is joining Day of Play for their debut performance on May 20!
This group of friends is the new musical adventure of established musician Lucien Dowdell.
The pillars of the ensemble are creativity, honesty and fearlessness. (The order varies from note to note.)
Sample their sound here.
The newly formed
West PhiladelphiaTrouble
will join children's artist Alex Mitnick and
The Papas and The Papas,
a great group of West Philly dads, f
or this inaugural music-filled fundraiser.
Online sales for our concerts and plant sale open on April 15th!
Day or Play 2017 is a new take on PIC's longtime spring Plant Sale.
Proceeds will help PIC families meet the high costs of quality early learning and after-school care.
PIC's Tuition Assistance Fund was established over 30 years ago by PIC parents who wanted to maintain socio-economic diversity among our families.
Every dollar raised gives more children the chance to be at PIC.
How can YOU make Day of Play an outstanding event and a wonderful fundraiser?
Tell your friends, neighbors and family about what's going on at PIC on Saturday, May 20. Encourage them to join in our community event!