PIC Awarded Grant to Widen the World!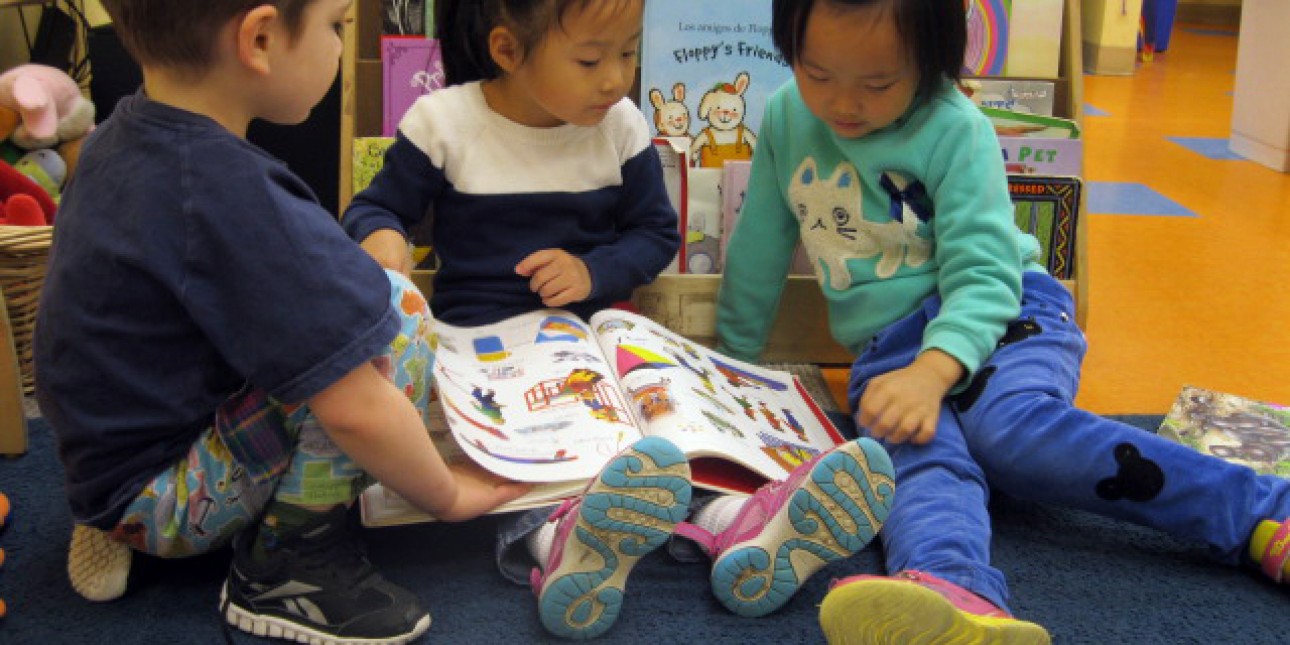 This grant of $3,000 will be used to purchase books that reflect the population of children and families in our program, especially those already in underrepresented populations, more specifically: Asian, Muslim, and African American families, along with diverse family structures, including children being raised by single parents, grandparents, and LGBT families. We also want to include books that challenge gender stereotypes.
We have a list of many books that we would love to order, but are also anxious to hear from others.
If you have any suggestions for specific titles geared to children ages infancy through preschool years, please let us know by completing this online form.
We will be ordering the books sometime in June.