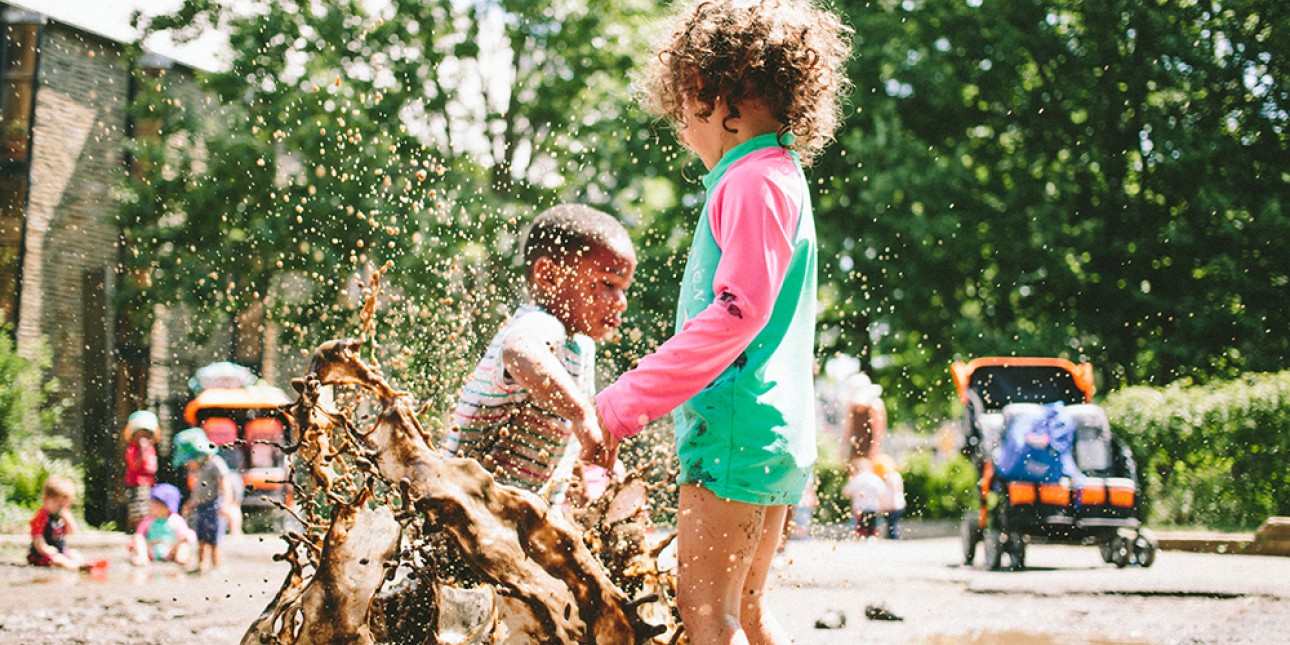 updated 6/13/18
International Mud Day is June 29
PIC loves outdoor learning, especially International Mud Day. Every June 29th, we celebrate this joyous day by inviting children and staff (and you) to get messy!
Click through the pictures above for a quick look at last year's fun!
Please send kids to PIC with bathing suits, rubber boots or shoes and/or clothes that can get messy.
What we know about mud play? It is joyful, it is healthy, it is creative, and so much more. Here are a few resources to tell you more about the important benefits of letting your children get messy in mud.
Feel free to reach for your inner child and join us from 10 am - noon to stomp, squish, roll, crawl, and play in the mud!