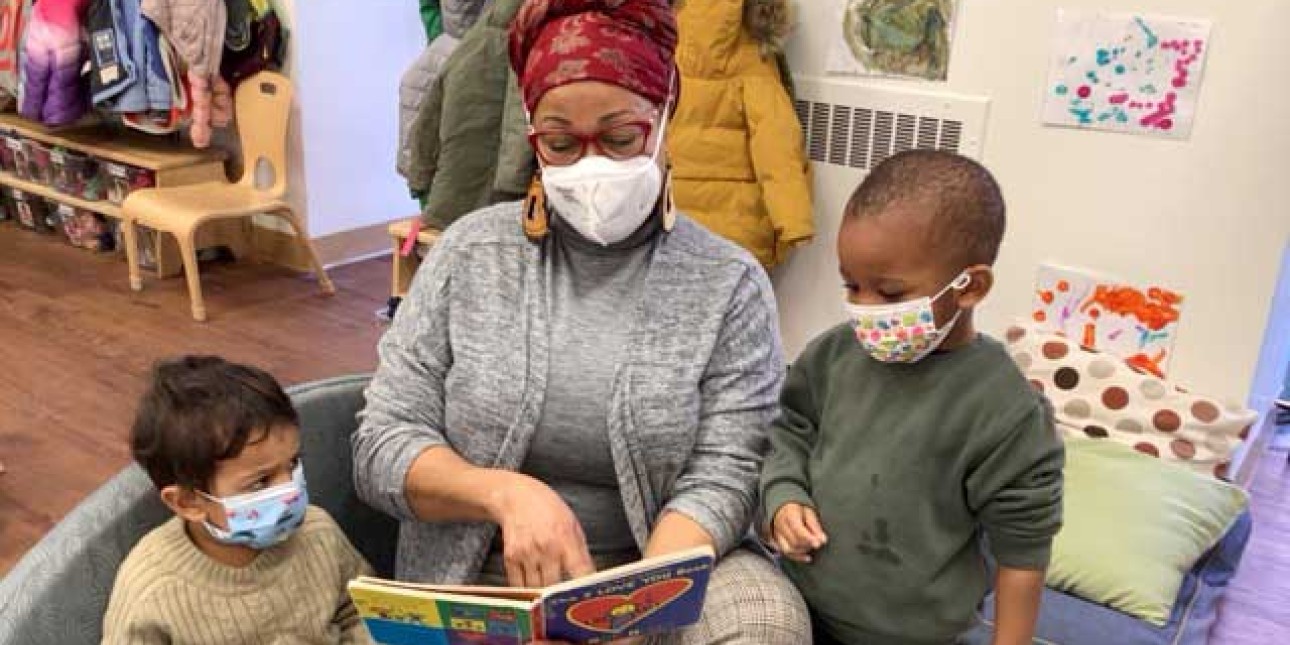 a monthly message from Deb Green
PIC has always been proud of the wide-array of diversity among its families. One way we celebrate this is with our annual Children's Book Festival. Prior to COVID, it was an intimate no-cost gathering open to PIC families and the wider community on a Sunday afternoon in January. Unfortunately, COVID remains with us and gathering in person is not possible.
I am delighted that this very popular community event has been transformed into a week-long virtual Book Fest from Friday, February 18 through Friday, February 25.
Read-aloud stories with a focus on diversity is central to the Book Fest. This year, you will receive daily emails with engaging video read-alouds that you can share with your children. This year, each day will revolve around a certain theme with wonderful titles that go along with it.
We are so fortunate to have a wonderfully diverse collection of children's books at PIC. Through books, children learn about people with different lived experiences, and can see themselves represented. As we enter Black History Month in February, the Book Fest is an opportunity to show children the history and contributions of African Americans, as well as Black excellence today in the authors, illustrators, and protagonists we share.

All the Book Fest stories are springboards for teachers to launch age-appropriate discussions on difference, equality, self-identity, and respect for others. I cannot understate the importance of talking about race with your children. And as such, this year, we will offer you "Conversation Starters" to help open the door to these tough discussions.
With such diversity among our families, PIC is in a unique position to teach children about inclusion. I am so proud to be part of an organization dedicated to doing this everyday. I especially love the annual Children's Book Fest, as a chance to bring us together–families, staff, and friends–to celebrate that in so many ways.