Help Needed to Make Music at PIC!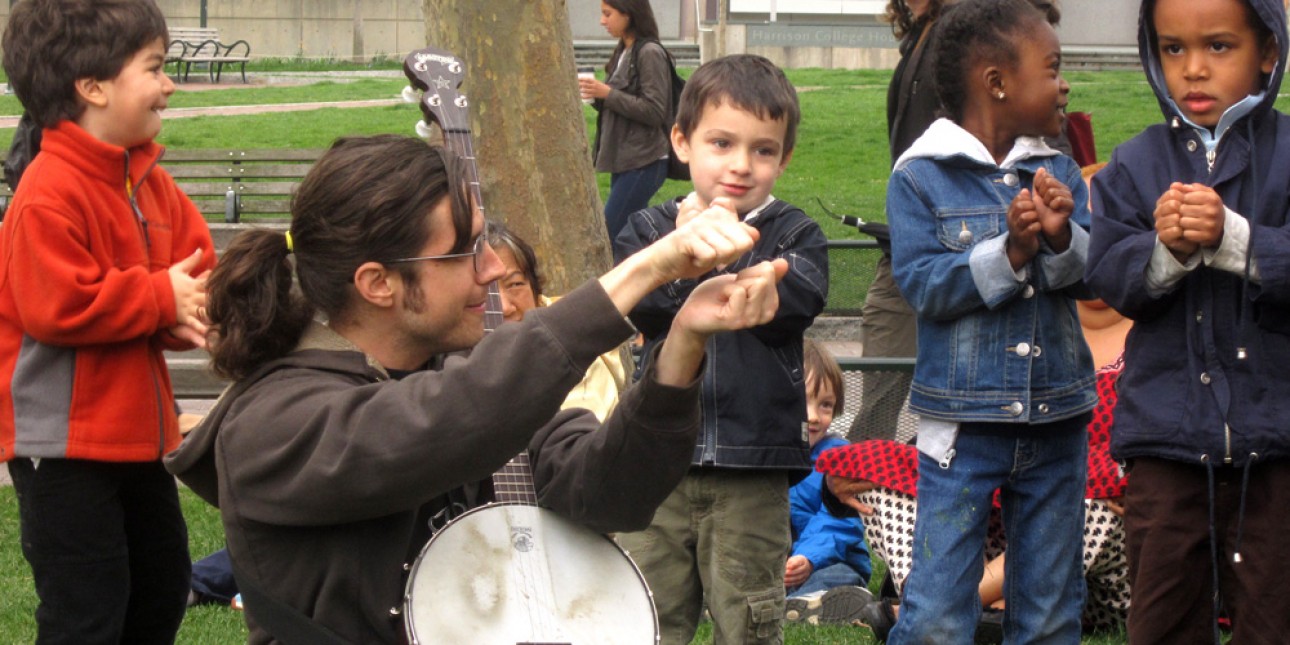 Would you like to help bring Make Music Philly to PIC?
All PIC parents, staff, and alumni are invited to explore the possibility of having a Make Music Philly concert at PIC.
Come to an organizational meeting on Monday, March 31 in the Teacher Resource Room (Spruce Building) from 5:00 - 6:00 pm.
Make Music Philly is a city-wide, free, "do-it-yourself" festival held in celebration of Word Music Day, a global celebration that takes place on the summer solstice each year. This day-long event features concerts, big and small, throughout the city--all over, all day, all free!
2013 was the first time Philadelphia joined with over 500 other cites world-wide to celebrate music.
Make Music Philly 2014 will take place on June 21, 2014.
This event is organized with strong support from
WXPN
and the city of Philadelphia.
PIC would make a wonderful West Philly venue for sharing music with our neighbors! If you have ideas, talents, and/or time to offer, please plan on attending this meeting.