A Gift to the 2017 Annual Fund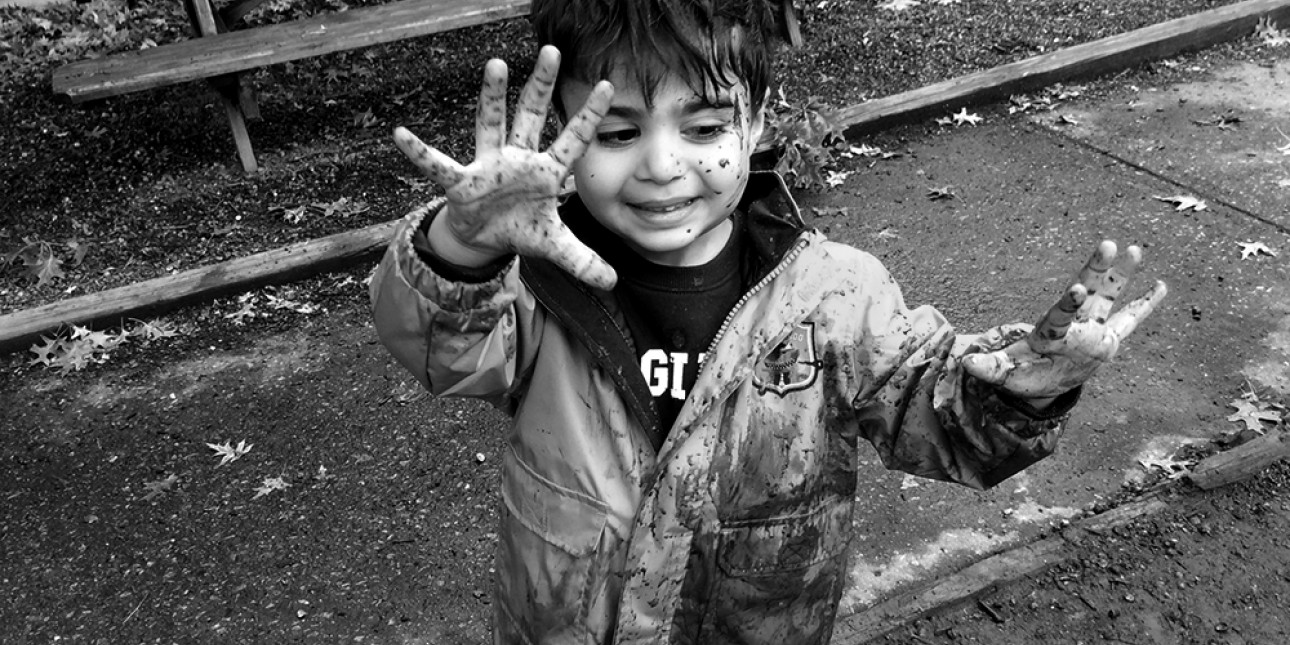 You can help open PIC's door to more children.
Read Executive Director Debbie Green's 2017 annual letter.
You can support PIC's Annual Fund by making a secure online donation today or make a check payable to Parent-Infant Center and mail to:
PIC Annual Fund
4205 Spruce Street
Philadelphia, PA 19104
Here's how your gift will help.
In 2017, PIC opened our door to more children, giving them the chance to learn at PIC.
With our recent expansion, we enrolled 32 more children last September, 20 of whom are here free of charge.
But, expanding our footprint and welcoming new families this year is not the end of our journey—it is only the beginning.
We ask that you commit to these children, and the many others we will enroll at PIC.
At PIC, we are on a mission to build a community that is rich in cultural and economic diversity—a place where all families feel welcome, and children learn to respect difference and more importantly see the similarities among us all.
But this comes at a high cost! It costs a LOT more to give a child high quality early learning experiences than the government is prepared to pay.
In fact, we are only reimbursed for about half of what it really costs to care for every child whose family receives state subsidy.
Your gift today at any level—$50, $75, $100 or whatever you can comfortably afford—will help make up the difference between the amount the state reimburses PIC for each child and what it truly takes to provide the level of care we give.
Today the stakes are high! Our children are only young learners once. They don't have time to wait for reimbursement rates to rise.
Your support will help us keep our doors open to more families.