Family Planting Day in May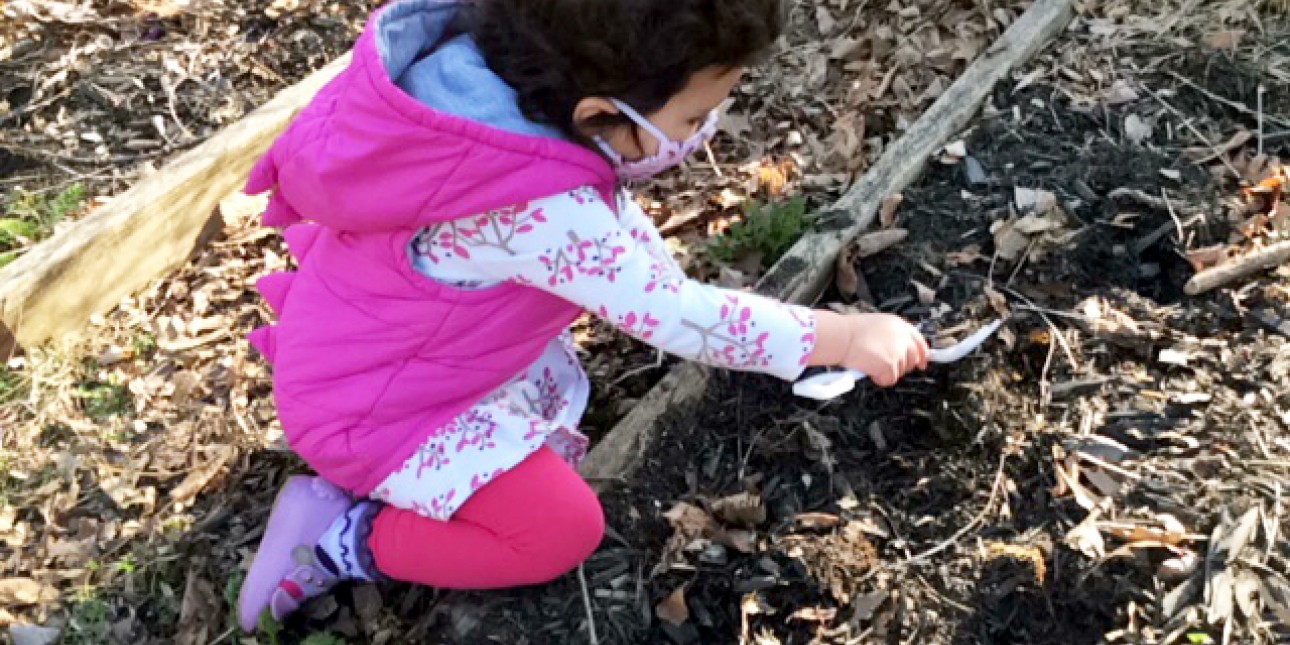 PIC will host a weekend planting day for our new native plant gardens on Saturday, May 22 (Sunday, May 23 rain date). Mark your calendar!
Volunteers will work on three gardens: bird-friendly gardens in the Magic Circle Nature Playground; a sensory garden next to the School Age Program Stucco Building; and a pollinator garden behind the Stucco Building. Planting times will be assigned by families in a staggered, socially-distanced, COVID-safe way.
PIC families: we are currently looking for input on a pre-Planting Day survey. Please complete the survey to help us organize a great and safe day.
Please email Julie at jwesenberg@parentinfantcenter.org for more information.