Sign Up for Family Planting Day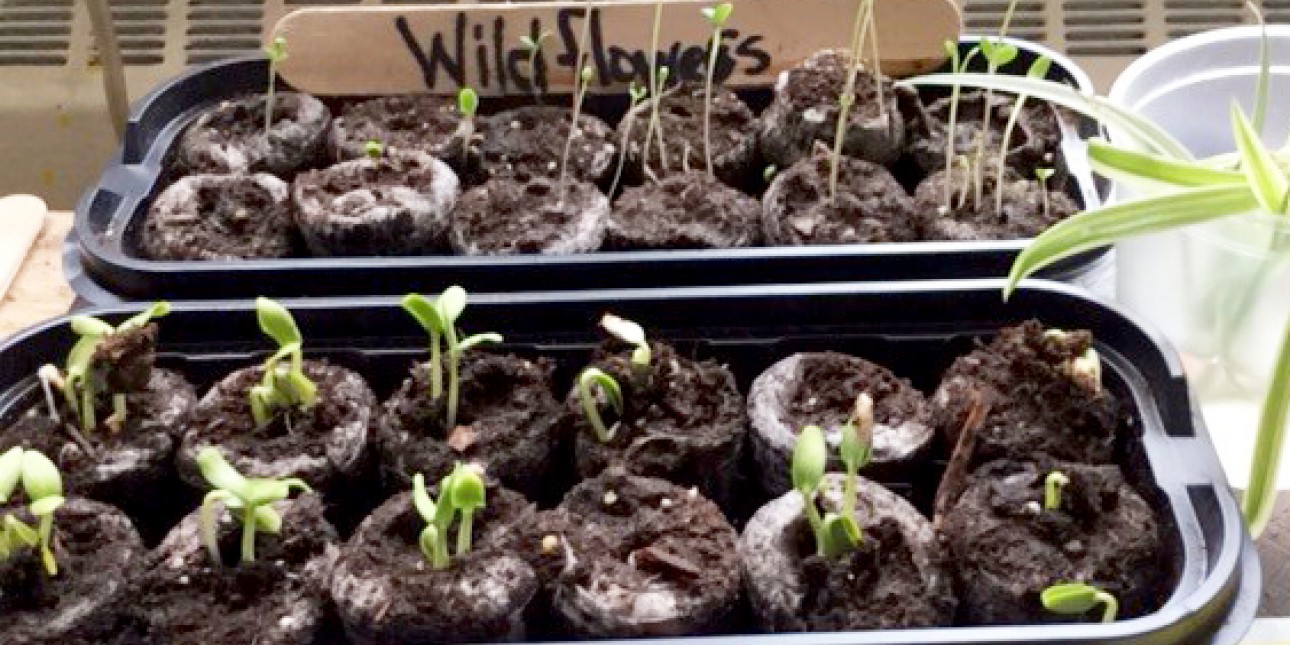 Join us for PIC's Family Planting Day on Saturday, May 22. We are excited to have an outdoor event in-person for the first time since reopening in July! We will plant native plants in three new gardens:
BIRD GARDEN with bird-friendly, seed and berry-producing plants.
SENSORY GARDEN, 4 garden sections with plants that invite looking, listening, touching, and smelling.
POLLINATOR GARDEN a colorful, wild array of flowers that lets children experiment with what's growing and observe what kinds of pollinators are visiting.
We will also weed in the already established Children's Garden so that classrooms can plant more in their garden beds.
STAYING SAFE:
Childcare will be provided for infants and toddlers only who currently attend PIC. If you plan on attending and want childcare for your infant and/or toddler, contact Julie Wesenberg at jwesenberg@parentinfantcenter.org by Wednesday, 5/19.
All children over two and all adults are required to wear a mask.
We will send an email with the COVID screening questions on the day of the event. Please self-assess before coming to PIC.
WHEN YOU SIGN UP:
Sign up by your child's CLASSROOM if you are bringing one child to the planting day and either one or two adults from your household
OR Sign up by your HOUSEHOLD if you are bringing more than one child who attends PIC
Sign up here: https://www.signupgenius.com/go/904044ca9ac2ea5fc1-picplanting
Rain date: Sunday, May 23
Please check-in before heading to your garden area. Look for sign-in tables on the blacktop in front of the Magic Circle Nature Playground.
You can contact Jessica Carter at jcarter@parentinfantcenter.org with any questions. We hope to see you next Saturday!