Debbie Green joins PIC as Executive Director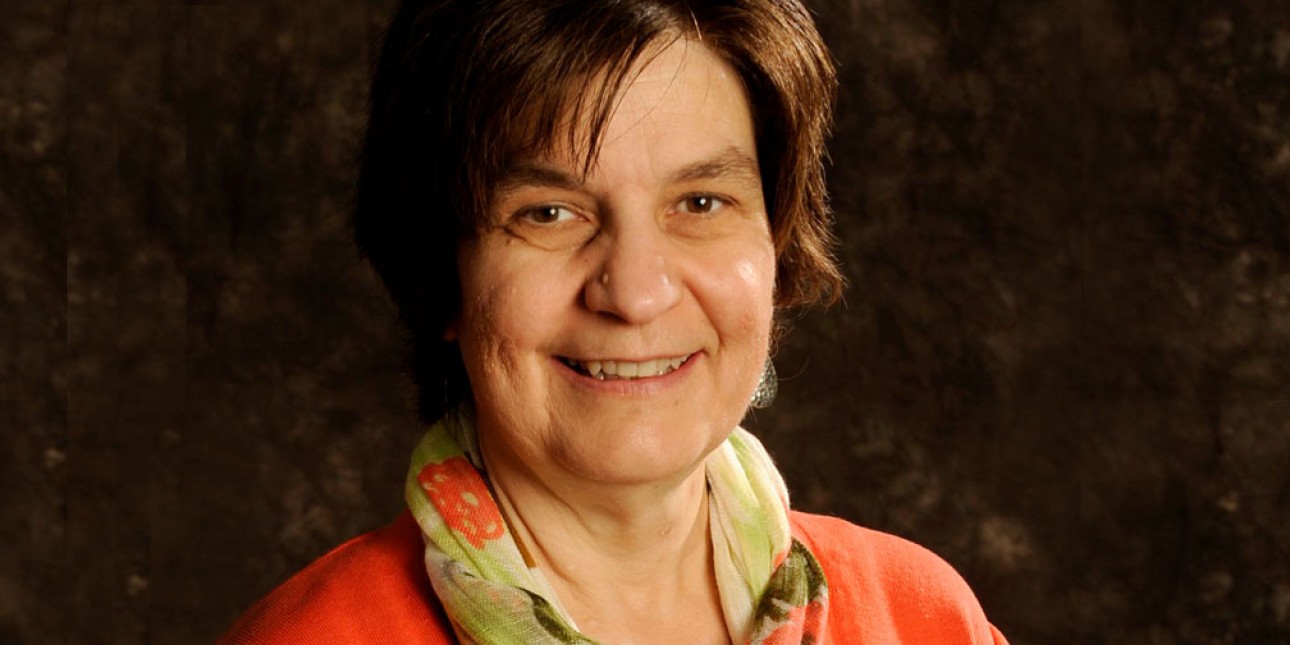 Debbie Green joined PIC this week as Executive Director. Deb is a seasoned early childhood professional with over 30 years in the field. Before coming to PIC, Debbie was the Director of the Early Childhood Division at Abington Friends School.

Debbie holds a B.S. in Early Childhood and Elementary Education from Penn State and an M.S. in Early Childhood Education from Beaver College (now Arcadia University).

When Debbie first started in the child care field, she found a good friend and mentor in PIC's then Executive Director Marni Sweet. She is very familiar with PIC and what makes it such a special place.

This week Debbie has been spending time getting to know children and teachers in the classrooms. She looks forward to meeting with families and plans to host a series of morning and afternoon coffee times to do just that.

Get to know a little more about Deb by reading her letter to PIC families.