COVID-19 Family Updates & Handbook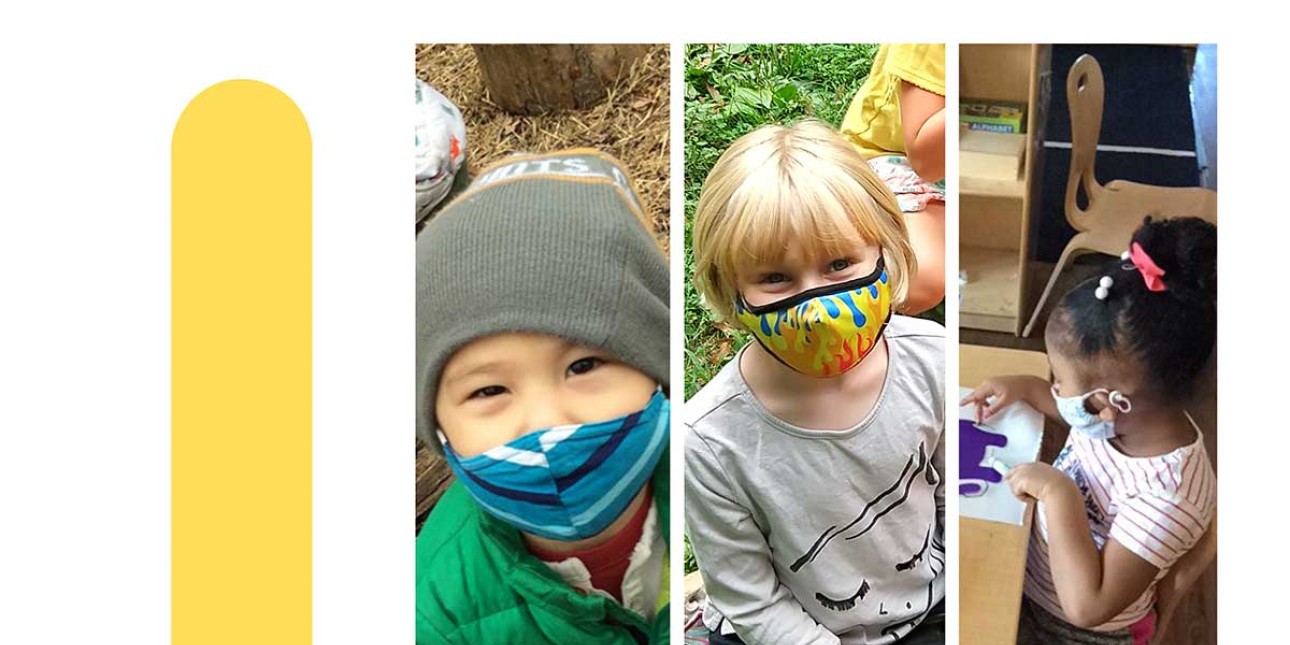 PIC's COVID Handbook (rev. 1/10/22)
This handbook represents the work of our COVID Task Force and the guidance of many organizations that include the Centers for Disease Control and Prevention (CDC), the Office of Child Development and Early Learning (OCDEL), the National Association for the Education of Young Children (NAEYC), and the City and State Departments of Health.
PDPH Exposure Cheat Sheet - PIC version
Exposure policy at PIC aligns closely with the Philadelphia's Dept. of Public Health. Read to find the one exception.
It is an expectation that each family will read the COVID-19 policies and procedures carefully and work closely with us in complying with all the information outlined.
Scroll down for Family Updates from Deb Green.