In the Classroom: The Starlights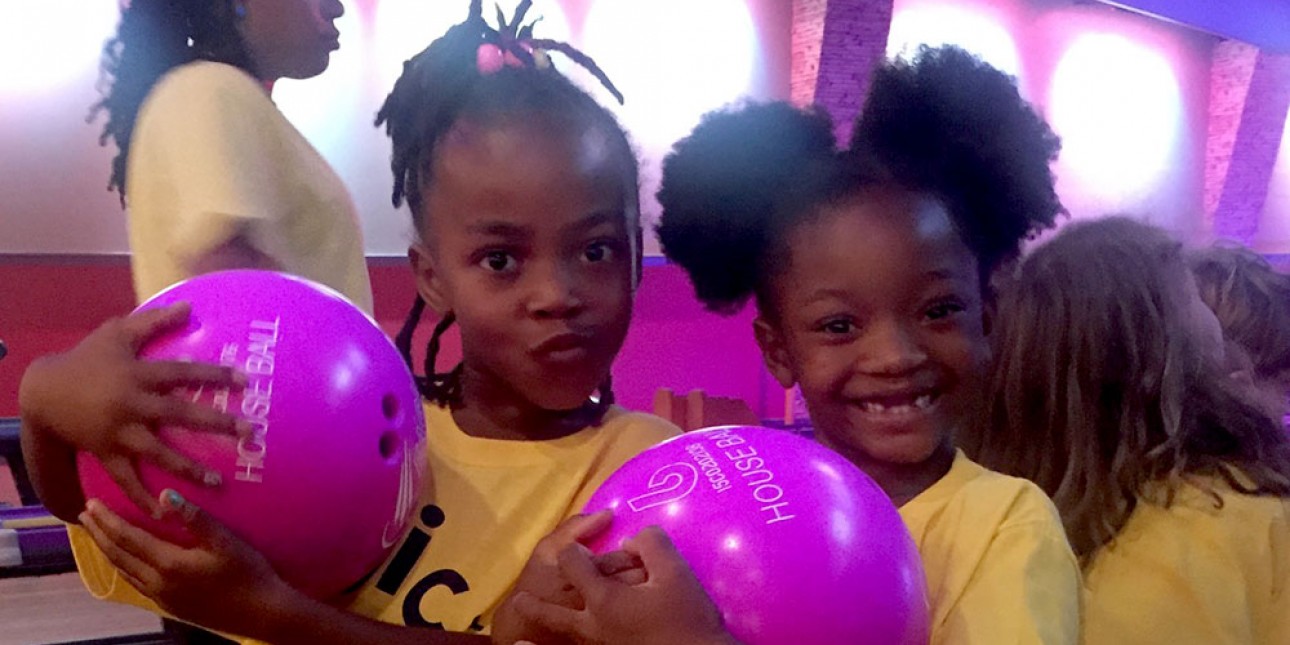 Taking trips near and far
The Starlights were super busy this summer taking trips both near and far.
Locally, we saw
wildlife, masterpieces, mummies, and real history when we
visited the Bio-Pond, Institute of Contemporary Art, University of Pennsylvania Museum of Archeology, and the Woodlands.
At the Bio-Pond we fed the very large and hungry fish and turtles. The Starlights loved seeing the fish come to the top of the water and noticed that the very slow turtles had no chance to get a bite of bread.
At the Institute of Contemporary Art, we had a private tour and close up look at two very innovative artists. They helped us to see how the art was created and influenced by the surroundings and experiences of the makers.
During our visit to the Penn Museum we learned about animal super powers of a barn owl, opossum, and a leopard tortoise. We also visited some of the collection and really enjoyed the Egyptian mummies and statues.
The Woodlands afforded us a chance to learn about the "stories in stone" that the cemetery symbolism told. During our scavenger hunt we looked for American flags, military insignia, angles, the oldest date, and the grandly built mausoleum of the Drexel family.
We traveled a bit farther for bowling in New Jersey, geology in the Wissahickon, and their favorite by far, Marsh Creek State Park.
The Starlights were very excited about bowling. It didn't matter if they got a gutter ball or a strike they just had fun competing with their friends and watching their name appear on the scoreboard.
On our visit to the Tree House in the Wessahickon we learned about three types of rocks. We then went on a hike looking to identify them along the terrain. These days, part of our time on the playground is spent looking more closely at the rocks beneath our feet.
Marsh Creek is always a favorite and much looked forward to trip. We arrive full of energy and leave totally exhausted after a day of swimming and getting water dumped on us at the spray park area.
The summer is not over, yet and we are excited to have a few more adventures.