In the Classroom: The Grasshoppers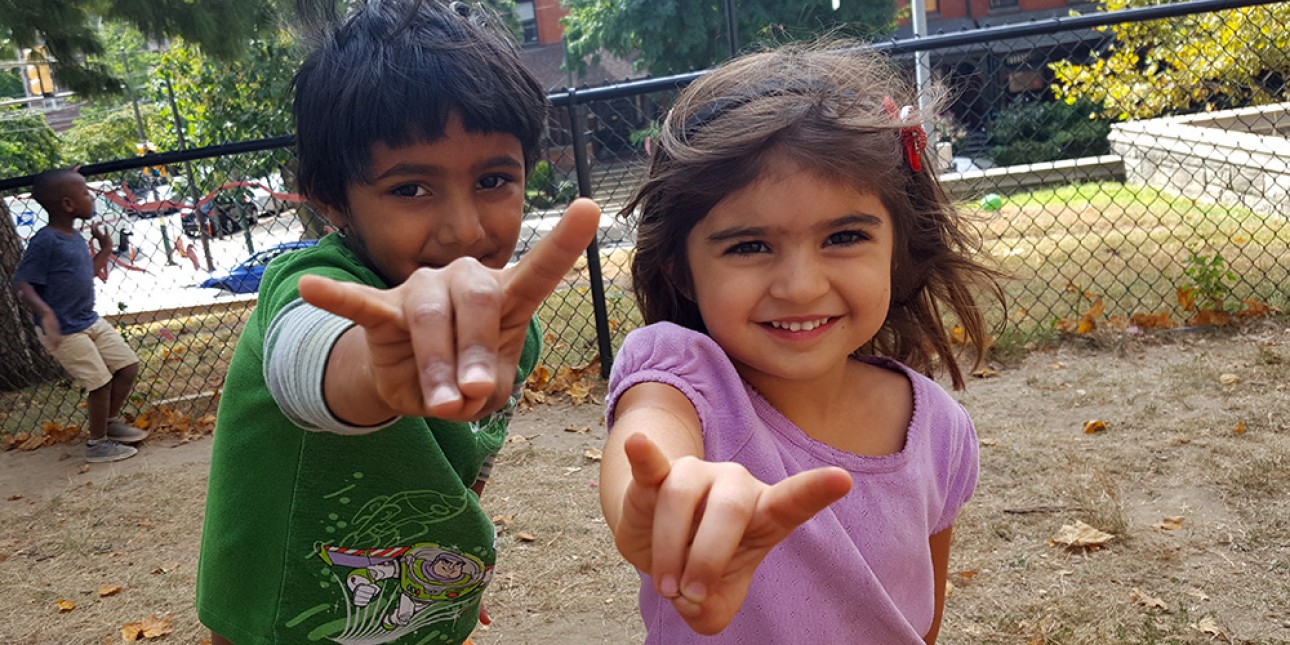 The Silent Coyote
Summer-time in a pre-k classroom is a time of many transitions. While some Grasshoppers move on to summer camp, others might stay in the classroom until kindergarten begins, or perhaps a child is in pre-kindergarten for two years.
With all that movement, there is bound to be a change in classroom dynamics. The most notable being that students who stay through summer or longer provide a unique approach to incoming students' learning.
In the Grasshopper classroom, we practice "peer mentoring," whereby older and experienced kids guide incoming student's through daily routines, helping them become acquainted with classroom culture and behavior expectations.
Some studies of peer-mentoring in early education indicate that students: (1) express responsibility for their actions; (2) respond to ideas of teamwork, cooperation, and diversity; (3) learned to make new friends; and (4) found participation and cooperation fun and rewarding.
One of these practices particular to the Grasshopper classroom is the "silent coyote," a hand gesture that signals a student's or teacher's preference for "quiet and listening." This practice has been passed down for four years, with little teacher guidance.
It seems to have taken root in the practices of the students themselves. The older students often show and explain why they might use a "silent coyote" during meeting times, lunch, or rest time. Younger students often are emphatic about the silent coyote initially, and begin to use it with more discretion as the year continues.
Peer mentoring is an integral part of cooperative learning, and the Grasshopper teaching team has been very fortunate to have young student leaders who are interested in helping our new students feel comfortable and accepted into our classroom.