In the Classroom: The Eagles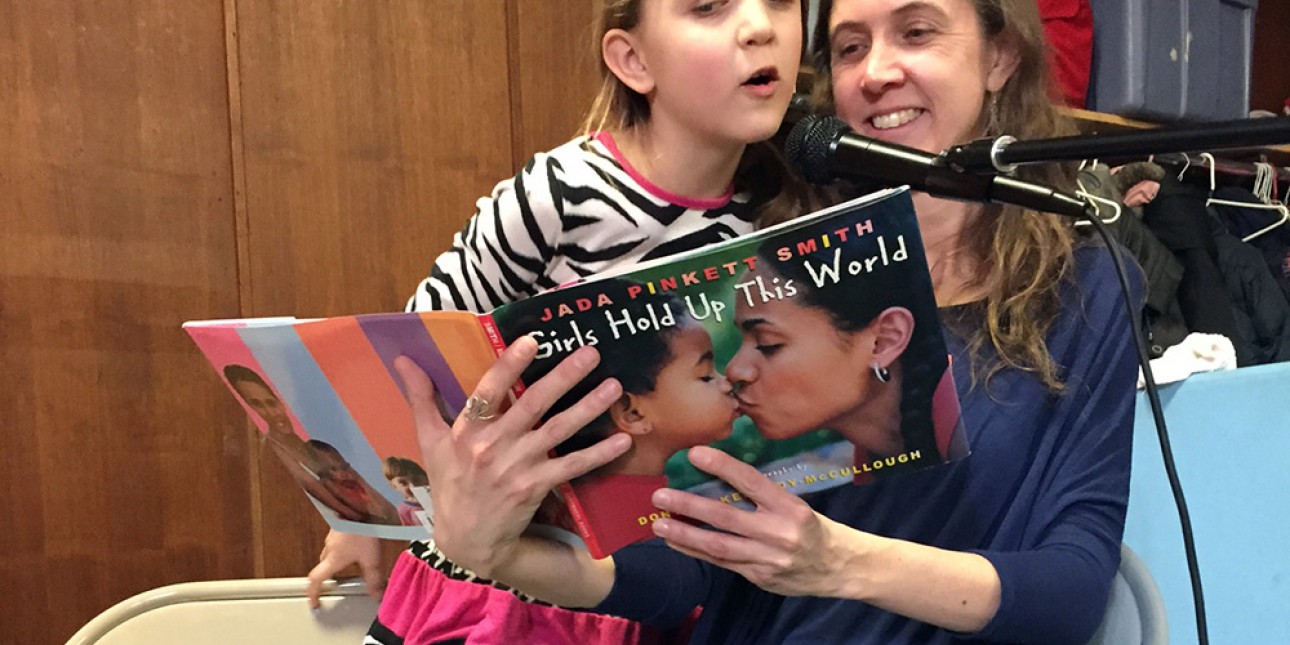 Sharing their skills
The Hawks and Eagles are our oldest group of children. As they grow up, they get the chance to share their skills and knowledge with the younger children in our center.
One of my favorite events from this past year was PIC's Children's Book Festival. Two of the children from our older groups read stories in front of an audience this year. These are their experiences in their own words.
"I read the book How to Hide a Lion by Helen Stephens. I had never read the book before.
As I stepped on the stage, all this fear climbed into me. I began to think I did not want to do it. But then I looked at my mom and my sister...When I looked at them, my fear started to simmer down. I sat down on the seat and started to talk into the microphone.
"
How to Hide a Lion
by Helen Stephens
,
" I began.
I kept my eyes on the book and never took them off it. At the end, everyone clapped. I smiled happily and walked over to my mom.
"Great job," my mom said.
She gave me hug. In the end, we took the book home."
-Zohar
"I read in the PIC Book Fest. At first I did not want to, but then my friend Zohar did it. I wanted to read after she did it.
"I read The Power of Girls to all of the children and adults. I did it with my mom.
"She read a page and then I read a page. The last sentence said "Girl Power". We both said it together.
"I felt so good after I stepped off the stage. I felt like I had just stepped off a stage full of my favorite foods...
Cinnamon Bun! Pancakes! Those are my favorite foods!"
-Zora