In the Classroom: The Eagles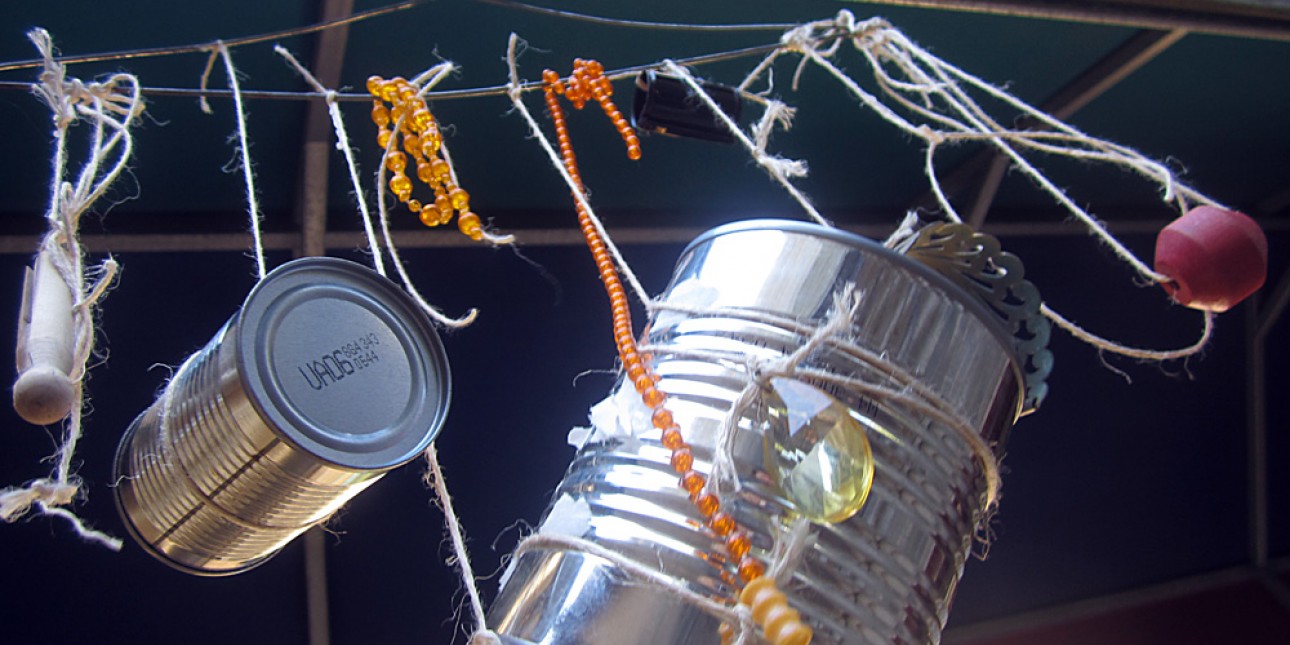 Imagination on Display
The Eagles are a select group of 4th, 5th and 6th graders who, in addition to keeping up with the added homework responsibilities that come with their advancing years, also delve into a range of growing passions in the short hours of the After-School program.
From acrobatics to robotics; from dance and drumming to gymnastics; from playing Chess and Uno; to fabricating mobiles; to building haunted houses, the Eagles have already indicated what they want to do for clubs.
This month, the Eagles have already applied their imagination to creating some hanging mobiles, two of which are on display at the Stucco entrance.
Look for more of their creative skills to be on display as they construct a haunted house later in the season, with the hope of daring their younger peers to "Enter, if they dare!"