ArtStart has a new Sponsor!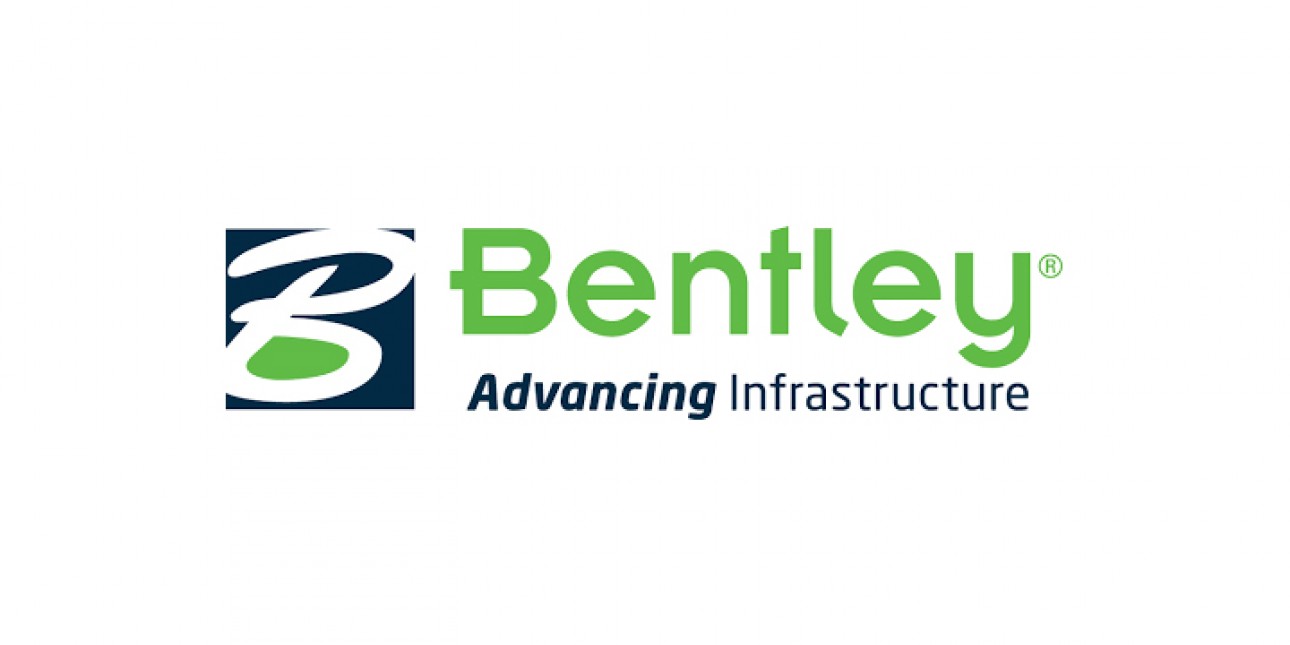 This year, we welcome Bentley Systems, Inc. as a first-time ArtStart sponsor and thank them for believing in the importance of early childhood education and our teachers.
You can support PIC through ArtStart sponsorship. Individual & Corporate sponsorships offer a higher level of support and give families access to high quality early childhood education and school age programming at PIC. Supporting the tuition assistance fund promotes social and economic mobility across generations of families.
If you or a business you know would like to support our fall fundraiser, please email Karen at kstachelek@parentinfantcenter.org.