Alumni in Action: Kate Devlin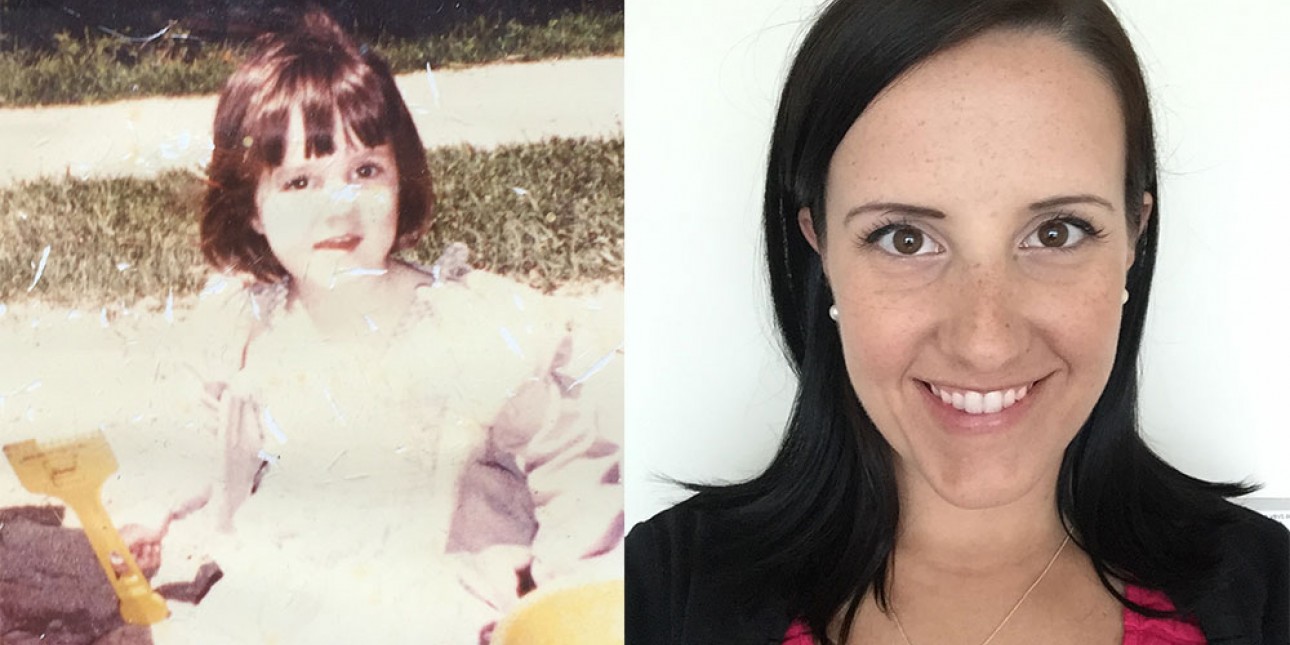 We always love hearing from PIC alumni! We recently caught up with Kate Devlin about her time at PIC and what she is up to today.
Here's what she had to say:
"I was enrolled at PIC from about 1988-1991, and I also spent several summers at PIC Summer Camp after that.
I remember riding on big wheels in the playground, playing make-believe with friends in the motor room, going on family camping trips, and engaging in creative art projects like making homemade clay and self-portraits framed with popsicle sticks.
Most of all, I remember PIC as a warm, diverse, and nourishing environment. The welcoming atmosphere began the moment we walked in the door and were greeted by Safia Abdullah, continued when we were in the care of our dedicated teachers, and was of course personified by late director Marni Sweet.
I am now a PhD student in Clinical Psychology at Temple University, where I study how factors such as education and cardiovascular fitness early in life can reduce the risk of cognitive difficulties, such as dementia, later in life.
I have run into friends from PIC at various points over the years, including in college and at work, and my parents stay connected to the PIC community."
Thanks for the update, Kate!
From the Editor: Kate's mom Bonnie was a guiding force behind the Sweet Dreams Campaign where she helped PIC raise one million dollars for our expansion in 2010, enabling us to serve 50 more children. We can't thank her enough! PIC is currently exploring additional expansion in order to serve even more families from low-income households.