Welcome our Assistant Director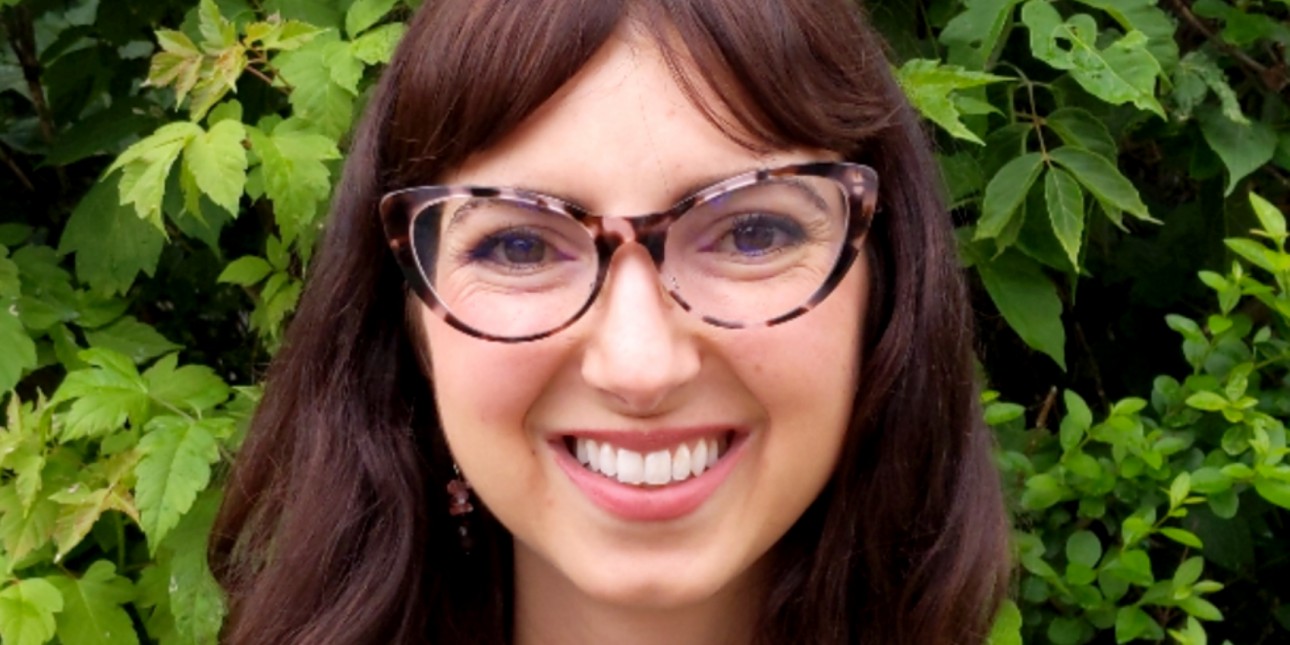 We are excited to welcome Jessica Carter as our Assistant Director. Jessica comes to PIC from Ann Arbor, Michigan where she was the Executive Director of Apple Playschools. This Reggio-inspired early childhood education organization shares many of the core values we live at PIC.
Prior to that, Jessica was the Program Director of Manzanitas Spanish Immersion Playschool. Jessica also spent two years in Hangzhou, China as a founding teacher and a year in Spain as a Fulbright scholar.
In addition to her professional experience, Jessica holds a master's degree in Education Leadership and Policy from the University of Michigan.
As the Assistant Director, Jessica will provide pedagogical leadership and support to the program administrative staff and classroom teaching teams. She will also work closely with Executive Director Deb Green in other areas of our program's expanding administrative responsibilities.
Outside of PIC, Jessica will be getting to know Philadelphia. She looks forward to running along the Schuylkill, going to the art museum, and reconnecting with her family and friends in the area. Jessica also enjoys reading, traveling, salsa dancing, and spending as much time outside as possible.
Jessica will join PIC on August 15 and her office will be in the Spruce Building on PIC's West Philly campus.